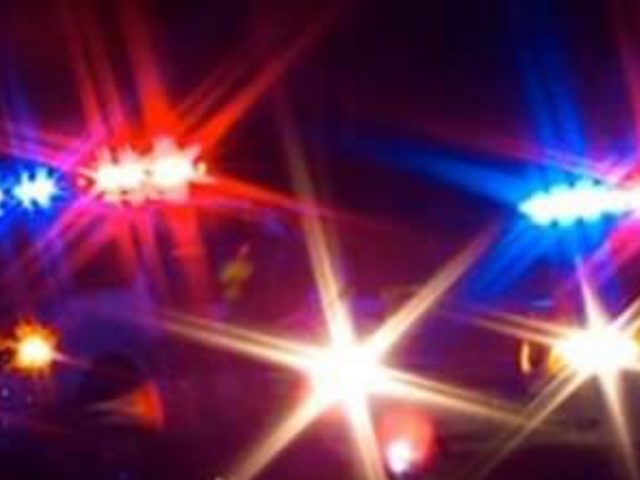 Pickaway County OH- A two vehicle crash was just reported on U.S. 23 North at the intersection of Tarlton Rd.
Pickaway Twp Fire and law enforcement has been dispatched to the scene. It is not immediately known if any injuries have occurred as a result of the crash.
The vehicles are currently off the road and in the grass area of Logan Elm Village. Please use extreme caution in the area.