Highland County OH- The Highland Co. Sheriff needs YOUR help!
This subject entered the Marshall Mini-Mart on Sunday, 9/20/20, around 4:15 pm and robbed the clerk.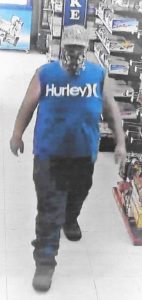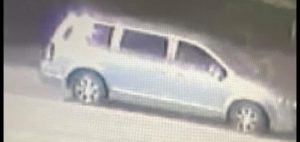 If you know who this is, please contact the Highland Co. Sheriff's Office at (937) 393-1421. He was seen leaving in a greenish-colored mini-van.