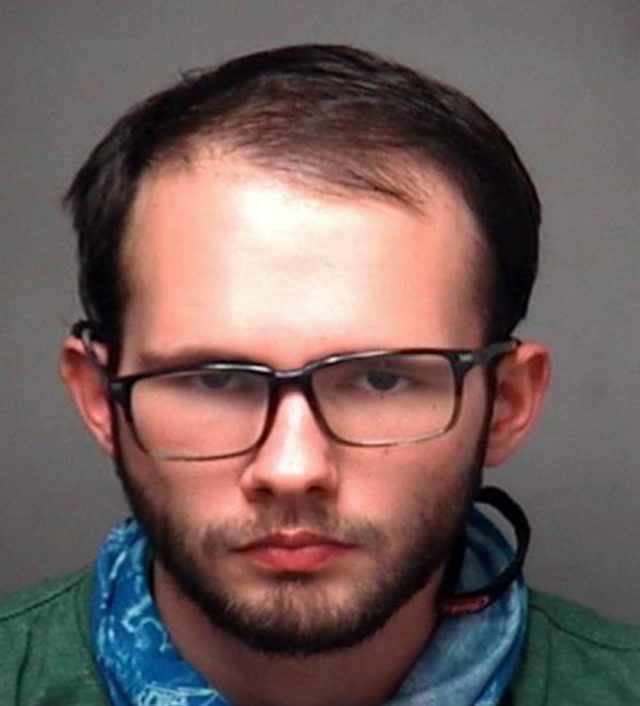 LANCASTER – Lancaster Police responded to a shooting and a male with gun shot wounds late last night in a downtown area of the city.
According to Lancaster reports on September 20, 2020 at approximately 10:06 pm, Lancaster police received a 911 call from a male stating he heard several gun shots in the area of 500 block of South Columbus Street Lancaster.
Upon Arrival police found a male suffering from gun shot wounds on the front porch of 514 South Columbus street.
Police interviewed several people and found that 22 year old Dylan Kellough of Lancaster fired several shots into Bryan Vaughan 46 of Lancaster. Kellough was found about a hour later and taken into custody without incident. A 9mm handgun was seized by police with only four bullets left inside, two shell casings were found at the scene.
Vaughan was taken to by Fairfield medical center by Lancaster. Kellough was charged with Felonious Assault and is currently housed in Fairfield county jail.