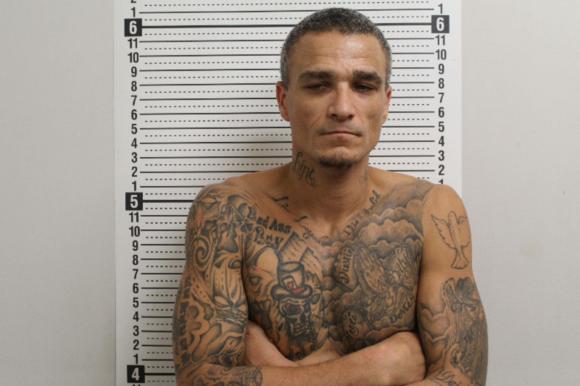 CHILLICOTHE – A man is behind bars after police had a short pursuit with the suspect yesterday.
According to the Chillicothe Police department, they made contact with a known man identified as George Zimmerman who police knew had several warrants while patrolling on Saturday around 4:26 pm in the afternoon.
When the police car pulled up on Zimmerman and police attempted to arrest him, he took off on foot.
During the chase, police demanded that Zimmerman stop and stop trying to flee. Zimmerman ignored all commands by police, that's when police deployed a taser and stopped the suspect in his tracks. He was arrested shortly after deployment of the electronic device.
Chillicothe Fire Department responded to the scene, the male was
transported to the local emergency room, and then the Ross County Jail without further incident.