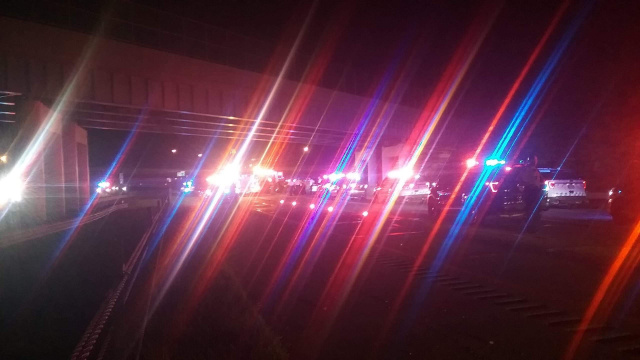 CIRCLEVILLE – The Circleville Post Troopers arrested a driver after attempting to drive through the scene of a fatal crash which lead to a pursuit.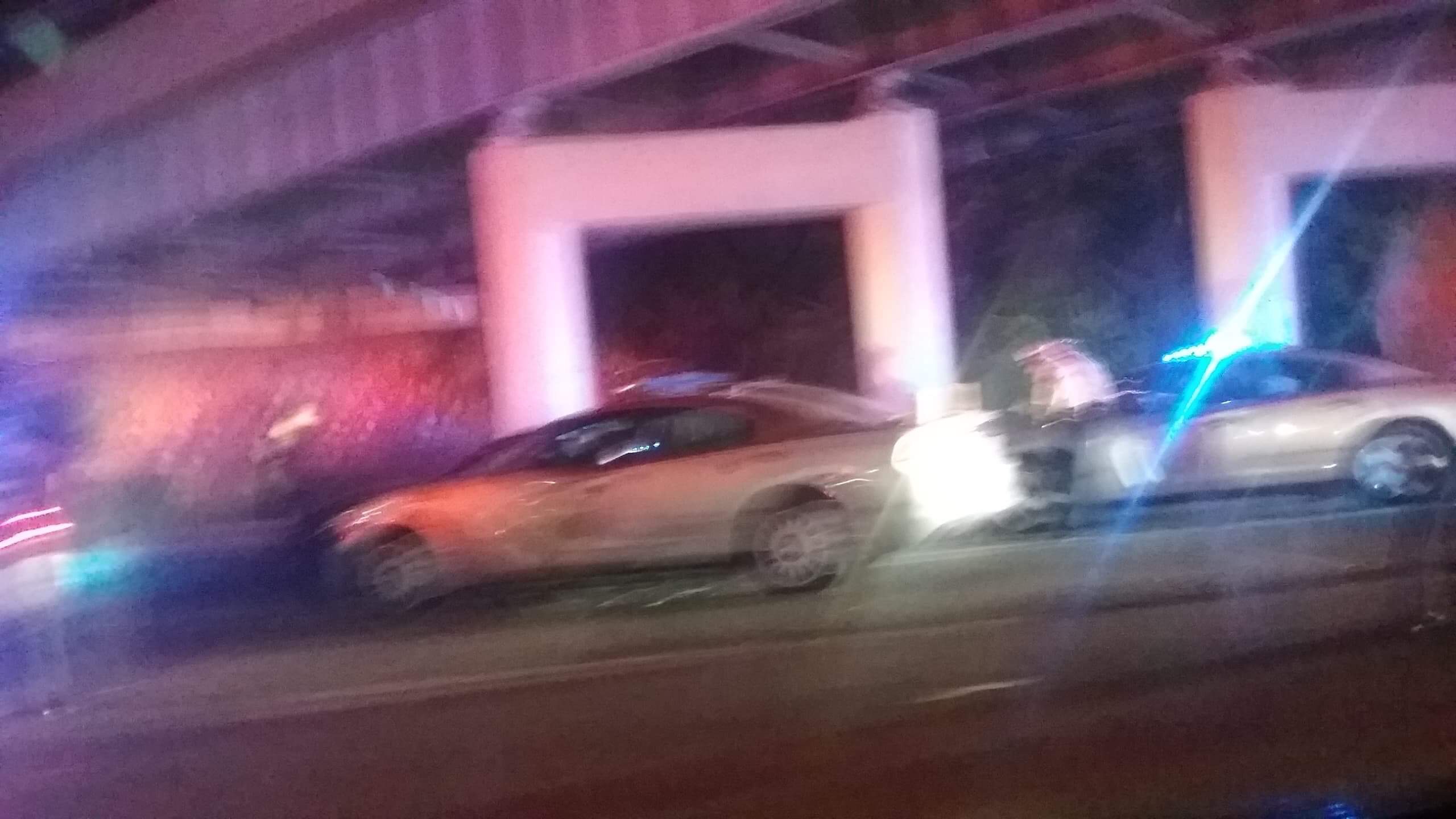 On July 27, 2018 at approximately 11:00 p.m., Christopher L. Scott, 28 of Ashville, was traveling southbound on SR-104 near Durrett Road in 2005 a Silver Nissan Xterra when he lost control of his vehicle, went off the right side of the roadway, back across the roadway, off the left side of the roadway, and overturned.  Mr. Scott was able to exit his vehicle after the crash and then attempted to cross SR-104 when he was struck by a northbound 2010 Blue Chevy HHR driven by a 22 year-old male from Ashville.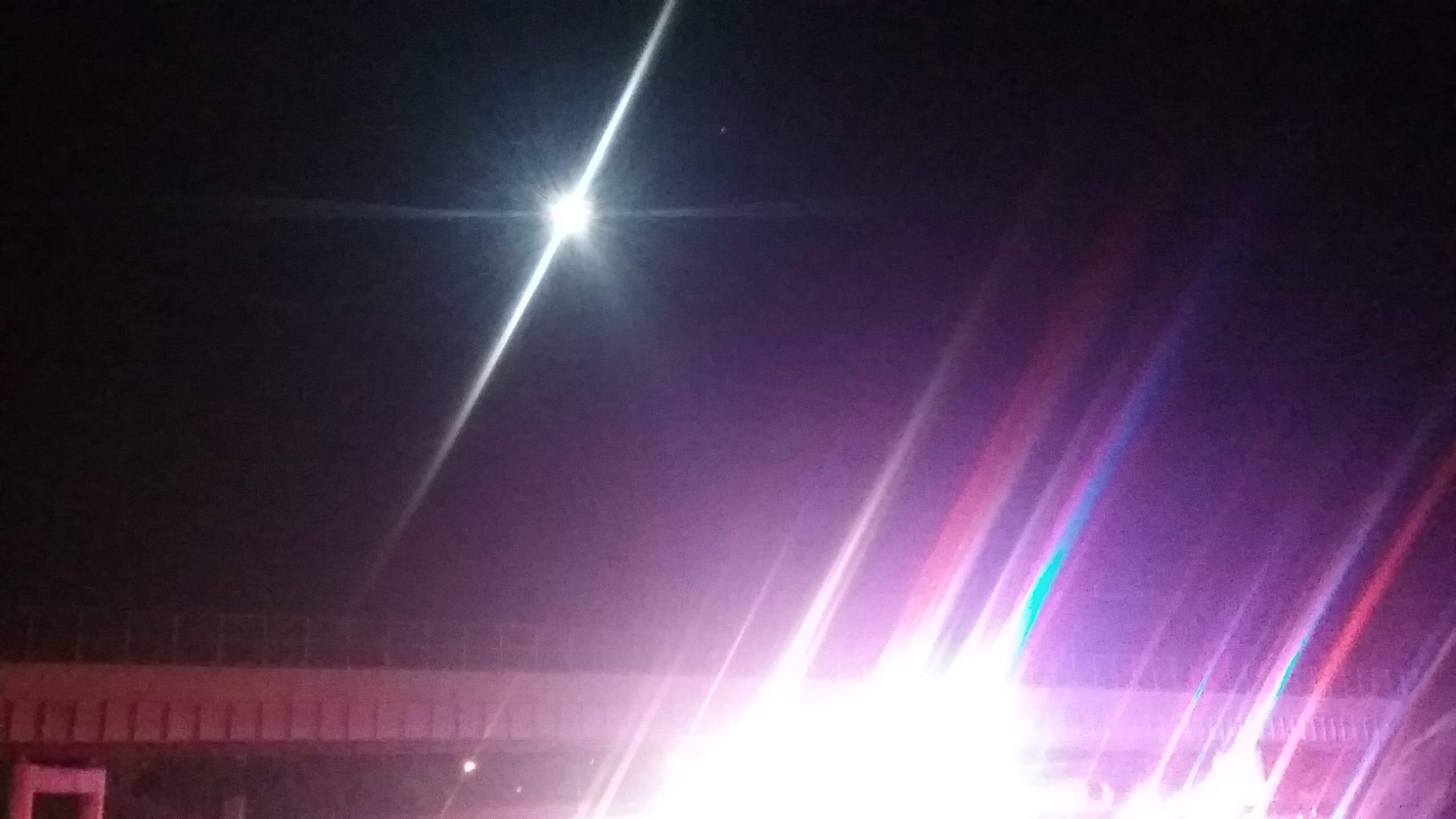 During the investation of the accident at approximately 12:54 a.m., troopers from the Circleville Post were investigating a fatal crash on SR-104 near Durrett Road in Pickaway County.  Richard M. Gomez, 36 of Illinois, was traveling northbound on SR-104 in a 2016 Black Nissan Altima and attempted to drive through the crash scene.  A Commercial Point Police Department officer who was on scene assisting with traffic control attempted to make a stop on the vehicle, and a pursuit ensued.  Circleville Post troopers took over the pursuit which lasted approximately 25 miles, resulted in five (5) different police cruisers being rammed by the suspect, and ended in a crash on IR-270 near Alum Creek Drive.  After the crash, Mr. Gomez resisted arrest.  Tasers were deployed, and Mr. Gomez was removed from his vehicle and secured without further incident.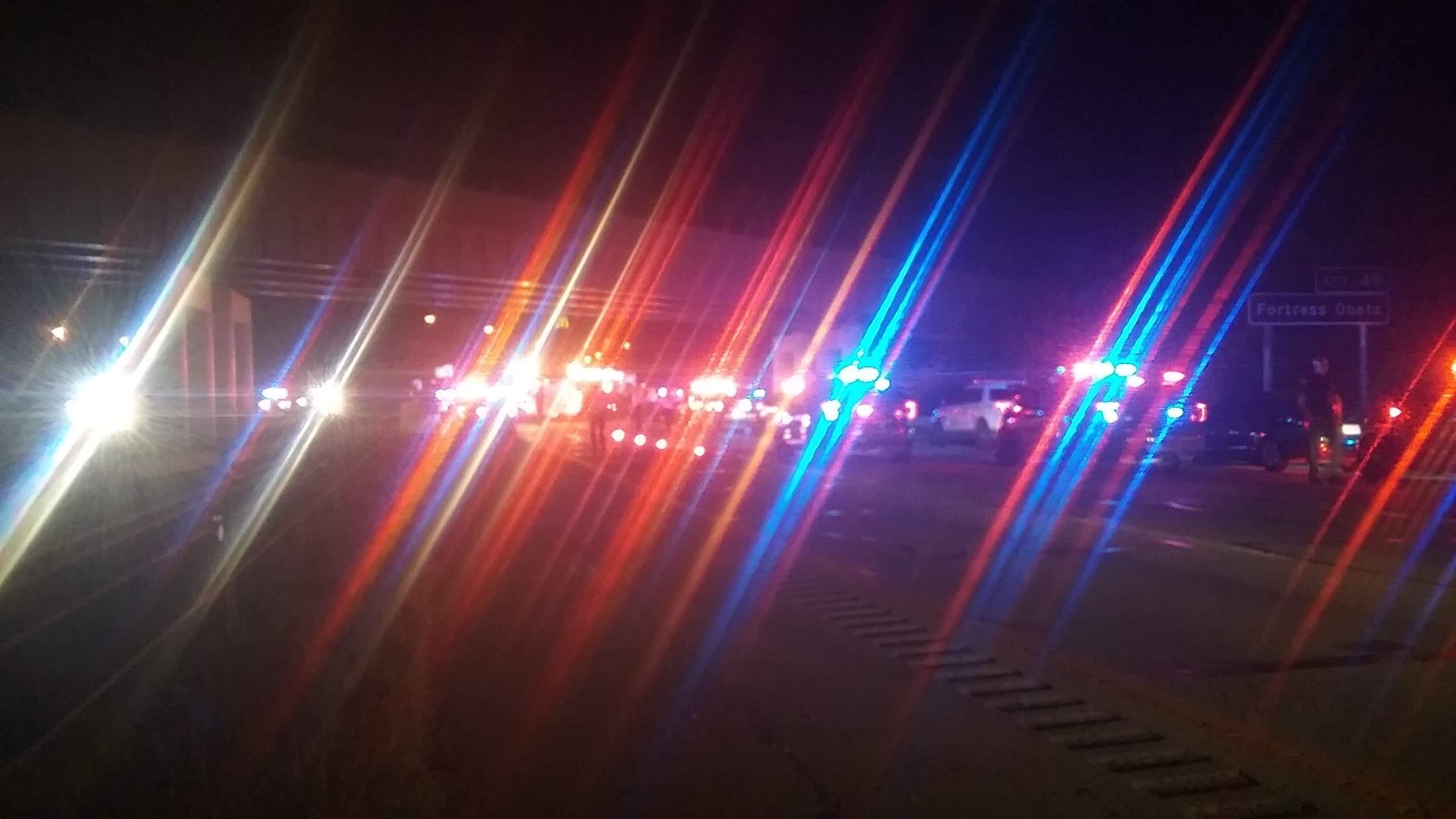 According to a witness at the scene there were over 30 police department vehicles involved in the chase, including a police helicopter.  The witness also said the driver avoided stop sticks that were deployed by officers to disable the car by driving into a corn field in the area of the Scioto Downs Eldorado Gaming Casino.  "I saw the officers try to box him in and he rammed the police vehicles," said witness.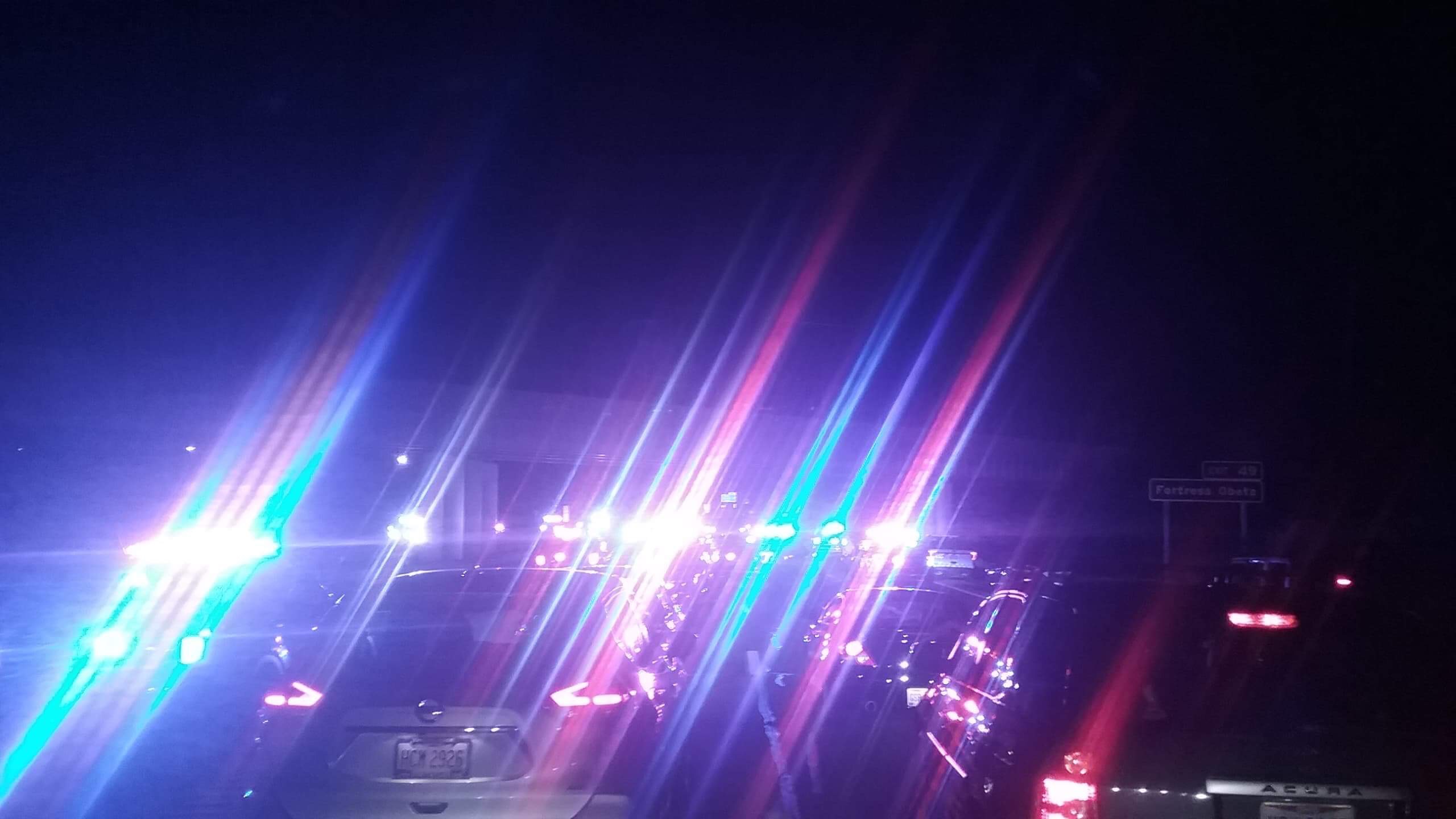 Mr. Gomez was transported to Grant Hospital and after being released was transported and incarcerated at the Pickaway County Jail.  Mr. Gomez was charged with Operating a Vehicle Under the Influence, Fleeing and Eluding, Failure to Comply, Resisting Arrest, Aggravated Vehicular Assault, and Possession of Cocaine.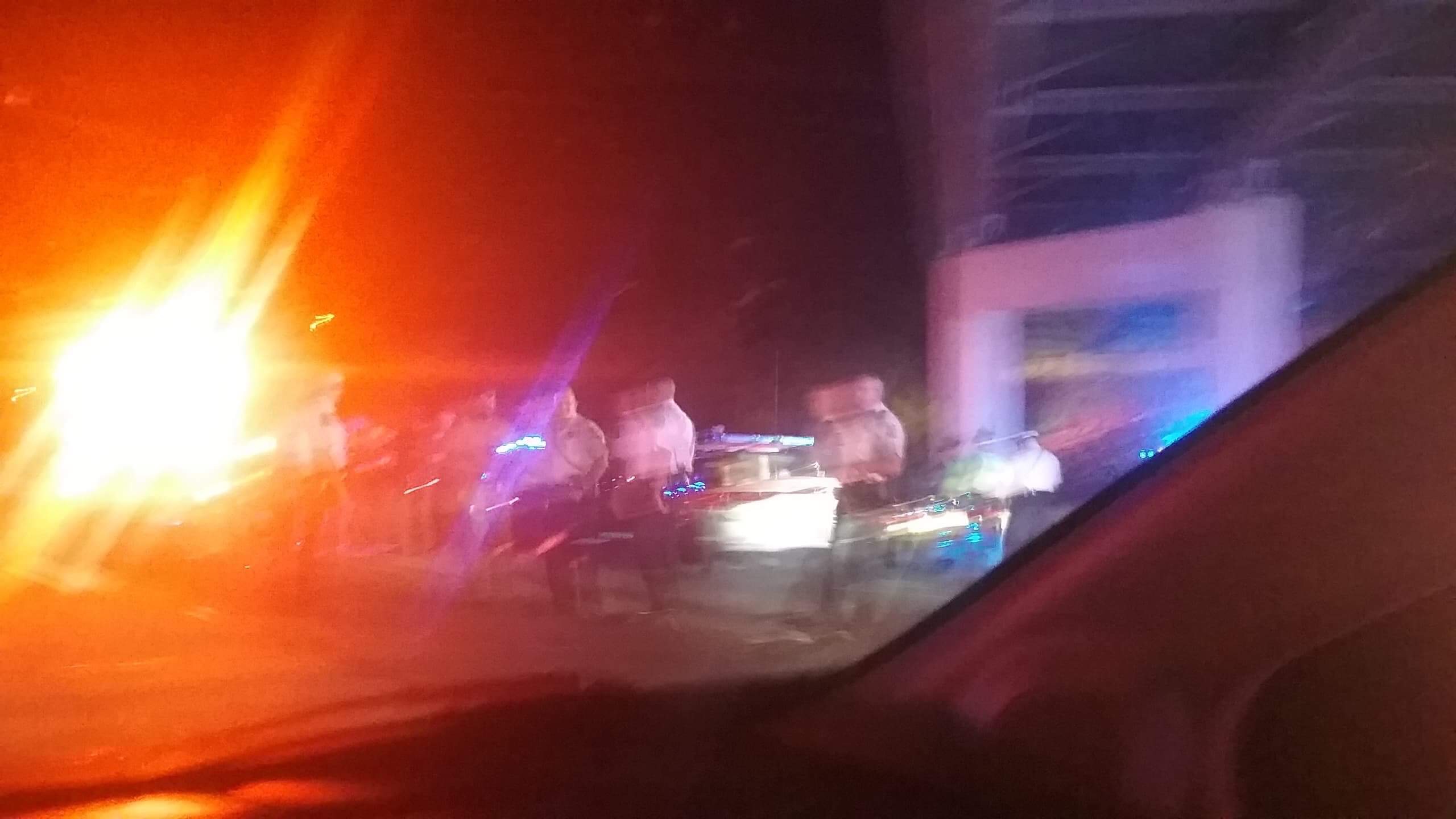 Circleville Post troopers were assisted in this pursuit by Commercial Point Police Department, South Bloomfield Police Department, Pickaway County Sheriff's Office, Franklin County Sheriff's Office, and the Columbus Police Department.
The story of the fatal accident here:http://www.sciotopost.com/pedestrian-struck-in-fatal-crash-in-pickaway-county/