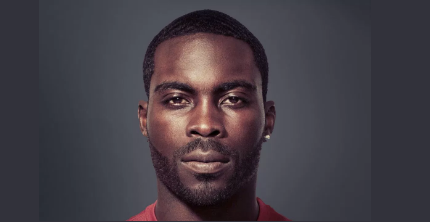 - Advertisement -
CIRCLEVILLE
Although the Tragedy Into Triumph event is months away, the speaker list for the 10th anniversary of the event has already been set, with likely the biggest line-up of speakers yet.
Tragedy Into Triumph is an annual event where speakers share their own story of dealing with tragedy and, through God, turning their lives into a triumph. Each year, the event continues to grow. According to Vince McVay, the event coördinator, the simulcast event is expected to reach a total 100,000 people in the contiguous 48 states during the nights of the service.
"We're excited for this being our 10th year of Tragedy into Triumph, excited God is continuing this ministry to change lives." said Vince of the event. More announcements are expected to be forthcoming, as musical guests have not been announced at this time.
As per the Tragedy Into Triumph event, here are the following speakers:
- Advertisement -
---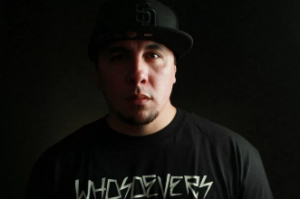 March 18th, 2018: Sonny Sandoval, Musician (P.O.D.)
Sonny Sandoval is the current lead singer of the platinum album rock group, P.O.D. Their album, satellite was an RIAA-certified triple platinum record. He will be talking about his life, upbringing, poverty, and inside a rock star's life. He will be talking about how God used his uncle to re-commit his life to Christ.
---
March 19th, 2018: Lee Strobel,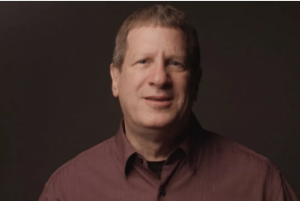 Writer (The Case for Christ)
Lee Strobel was a journalist, most well-known for his coverage of the Pinto crash trial of the Ford Motor Company. Spurred by his wife's conversion to Christianity, he decided to investigate the claims of the Bible, despite being an atheist. Due to the results of his investigation, he converted to Christianity, and wrote 'The Case for Christ' in the 1990's. A movie based on the book was released in 2017.
---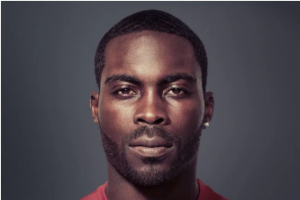 March 20th, 2018: Michael Vick,
NFL Quarterback (Falcons, Eagles)
Vick was a 3-time Pro Bowl quarterback with the Atlanta Falcons until a devastating revelation involving dog fighting sent the NFL superstar to prison. During his time in prison, famed NFL coach Tony Dungy led him into a relationship with Christ. After prison, Vick rejoined the National Football League with the Philadelphia Eagles, earning the NFL's Comeback Player of the Year Award in 2010. Vick will be talking about what it's like going from a superstar to prisoner.
---
March 21th, 2018: Annie Lobert,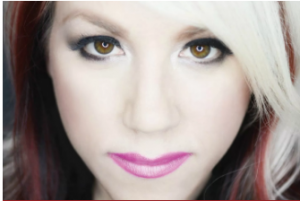 Former Prostitute, Hookers for Jesus
Lobert was as high-class escort for 16 years in Las Vegas, Hawaii and Minneapolis. She, with the help of a former client, left the industry and began her road to recovery, eventually founding an organization to help fellow prostitutes. Annie is returning as a speaker for a 2nd time, as her previous testimony was considered a favorite among former guests.
---
We will have more media and information about the event as it comes available.
You can view updates and information from their website: http://www.tragedyintotriumph.com/