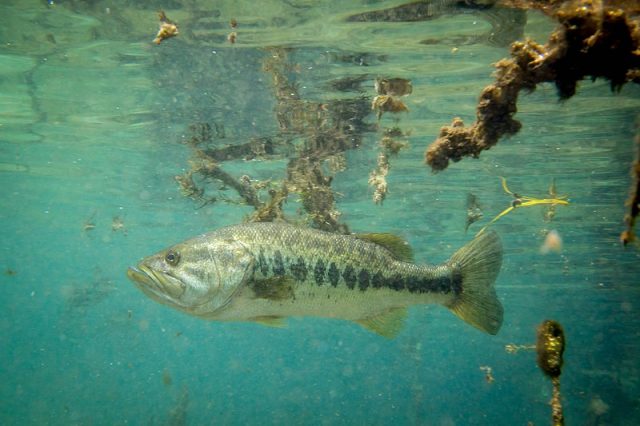 COLUMBUS, Ohio – The Fish Ohio program recognizes noteworthy catches of 25 different species at inland lakes and reservoirs, Lake Erie, the Ohio River, and other public waterways, according to the Ohio Department of Natural Resources (ODNR) Division of Wildlife. Fish Ohio records show that three popular species, largemouth bass, saugeye, and crappie, are abundant across the Buckeye State. 
 
The Fish Ohio program has highlighted amazing catches since 1976. A saugeye longer than 21 inches, a largemouth bass longer than 20 inches, and a crappie longer than 13 inches qualify for Fish Ohio status. Those who catch a qualifying fish receive a Fish Ohio pin for their first entry, and a Master Angler pin for catching four different qualifying species in the same year. Applications for a Fish Ohio pin are accepted at fishohio.gov.

 
Largemouth bass
One of the most popular sport fish pursued at inland Ohio lakes and reservoirs is the largemouth bass, an aggressive predator that can grow to large sizes. The top three destinations for Fish Ohio largemouth bass are Portage Lakes (Summit County), Appalachian Hills Wildlife Area (Muskingum, Morgan, Guernsey, and Noble counties), and Alum Creek Lake (Delaware County).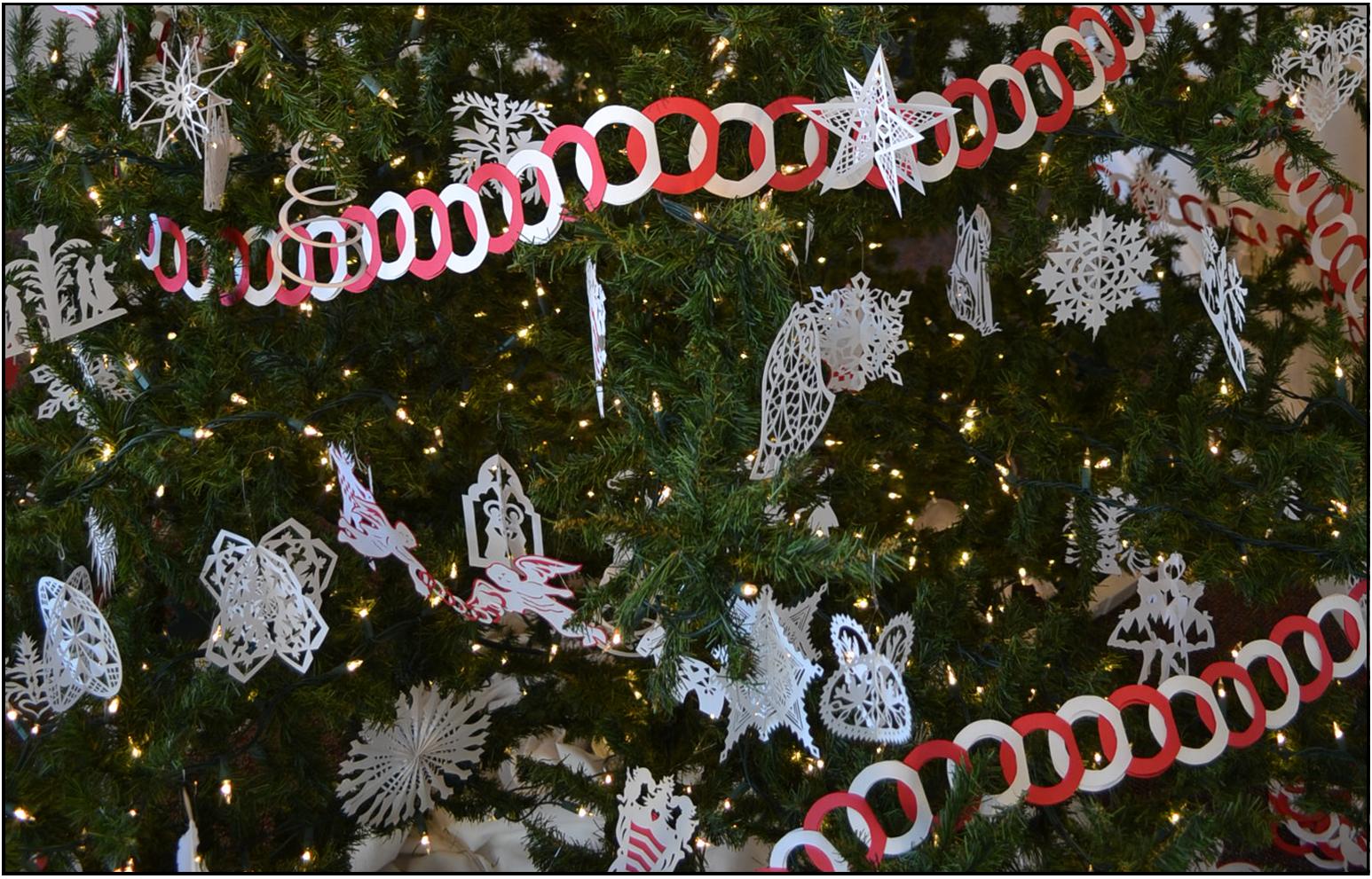 >