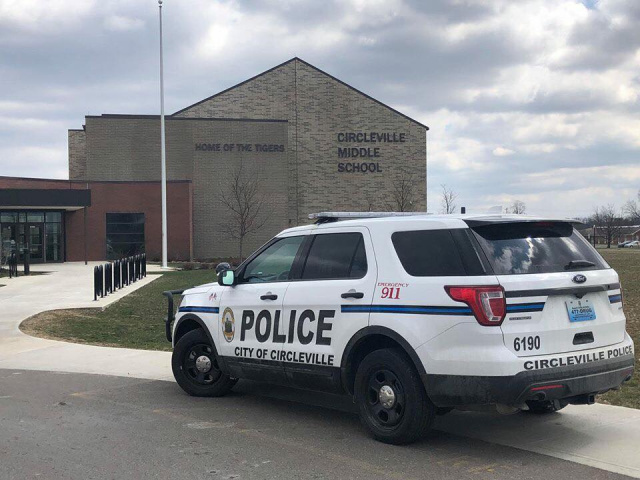 Circleville – Circleville city schools are notifying parents of a gun situation that occurred during the morning bus ride.
According to the Circleville School district this morning an elementary school child was riding a local bus to school when he showed other students a handgun he had in his backpack to other students. Some of those students reported the gun to the administration, who called the Circleville Police department. The school resource officer conducted a swift investigation and found that the child was in possession of a BB gun. The gun was not loaded and did not have any ammo present.
The child was removed from school and the gun was confiscated.
"The district takes all safety concerns very seriously and appropriate consequences will be upheld for the actions mentioned above," said Circleville City schools.