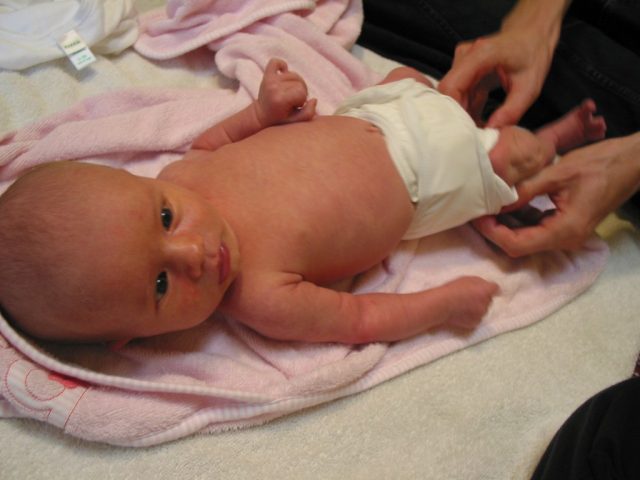 Ohio – State Reps. Monique Smith (D-Fairview Park) and Mark Johnson (R-Chillicothe) have introduced a bill that would change how tax is applied to diapers for young and old.
House Bill 695 legislation says that it would amend sections of the revised code and exempt sales tax on sales of child and adult diapers.
Currently, a pack of 72 diapers, will cost parents around 45 dollars, and adult diaper pack of 56 is as high as 60 dollars a box. Tax on these purchases would be between 3 and 6 dollars on top of that cost.
H.B. 695 is part of a greater Democratic legislative package. Other bills include:
Creating the Infant Formula Tax Credit.
Establishing the Ohio Safe Sleep and Baby Box Program.
Requiring insurance coverage of medically necessary donor human milk.
Creating the Infant Nutrition Protection Act.
Enacting the Ohio Pregnant Workers Fairness Act.
Mark Johnson said that inflation has hit everyone hard, this is a way to help people in need save some money.