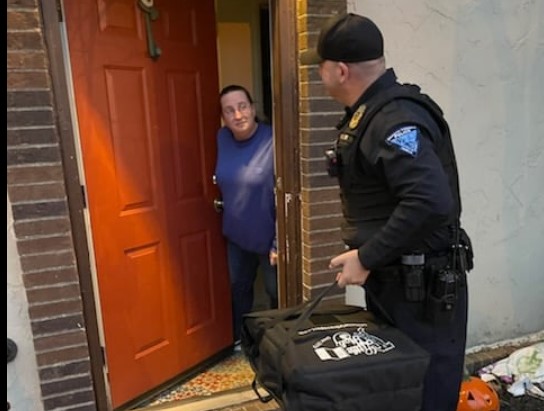 GROVEPORT – Residents of Groveport got a surprise on Monday night when police came to their door with pizza.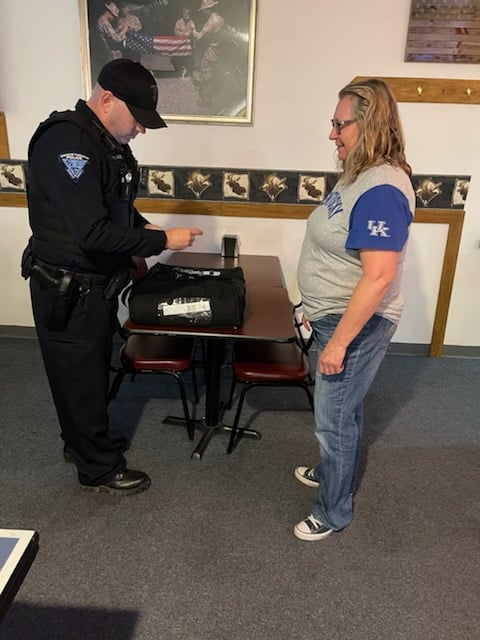 A fundraiser for the local police department Little Italy located at 619 Main Street in Groveport Ohio came up with a fun fundraiser called PoPoroni pizza night. With aid from the local police, 10% of your order to the Groveport Madison Human Needs a local organization that helps families in our area through difficult times.
Police only delivered to homes while not busy with calls, but were happy to be part of the charity.
Officer Deskins had a great time helping out during "PoPo-roni Night" with Groveport Police Department, said Groveport police on social media.