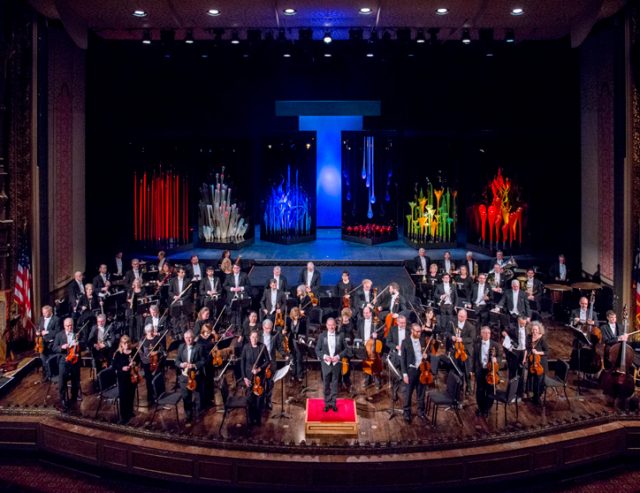 CHILLICOTHE, OH – The Chillicothe-Ross Community Foundation and the City of Chillicothe have teamed up to present the Holiday Pops Spectacular by the Columbus Symphony on December 18, 2021. This exceptional performance will be held at the Ohio UniversityChillicothe Shoemaker Center.

This holiday concert is one that whole family can enjoy and will begin at 4:00pm with a special, pre-performance by the Chillicothe High School orchestra. Followed by the Columbus Symphony taking the stage at 5:00pm with their spectacular performance of your favorite holiday songs and Christmas carols.

General admission tickets are available in advance of the performance. You can purchase tickets online through Eventbrite.com and in-person at the Ross-Chillicothe Convention & Visitors Bureau located at 230 N. Plaza Blvd. Adult tickets are $20.00, with tickets for children 12 years of age and younger priced at $5.00. Any remaining tickets will be available to purchase at the door, however, advance tickets are recommended to ensure your seat.
Proceeds from the performance will benefit Community Fine Arts Programs through the Chillicothe-Ross Community Foundation.

The performance does require COVID-19 safety protocols to be upheld. All staff members, volunteers, and audience members (five years of age and older) must wear a mask regardless of vaccination status.