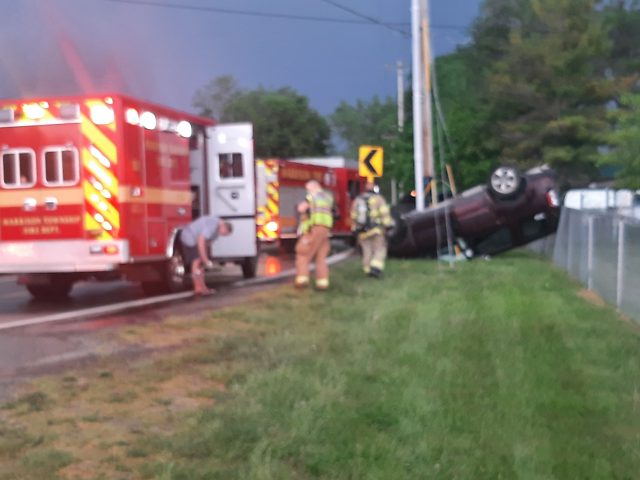 DARBYVILLE – OH-316 was closed for about an hour due to a rollover crash on Saturday
At 7:33 pm the Ohio State Highway Patrol and Pickaway County Sheriff's Department responded to the call along with Harrison and Scioto Township.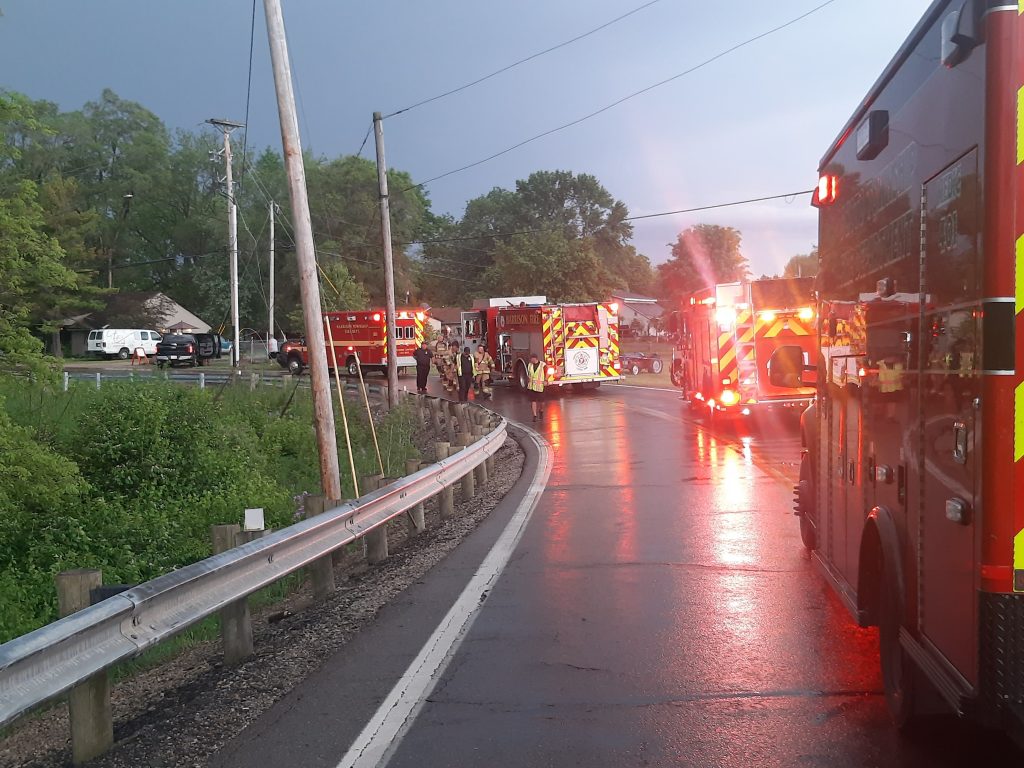 The 2014 Honda was traveling West when it lost control going around a curve left the roadway, and struck a guide wire for a utility pole, causing the vehicle to roll over. The vehicle driven by Ravenia Parsons, 31 of Grove City was cited for failure to control.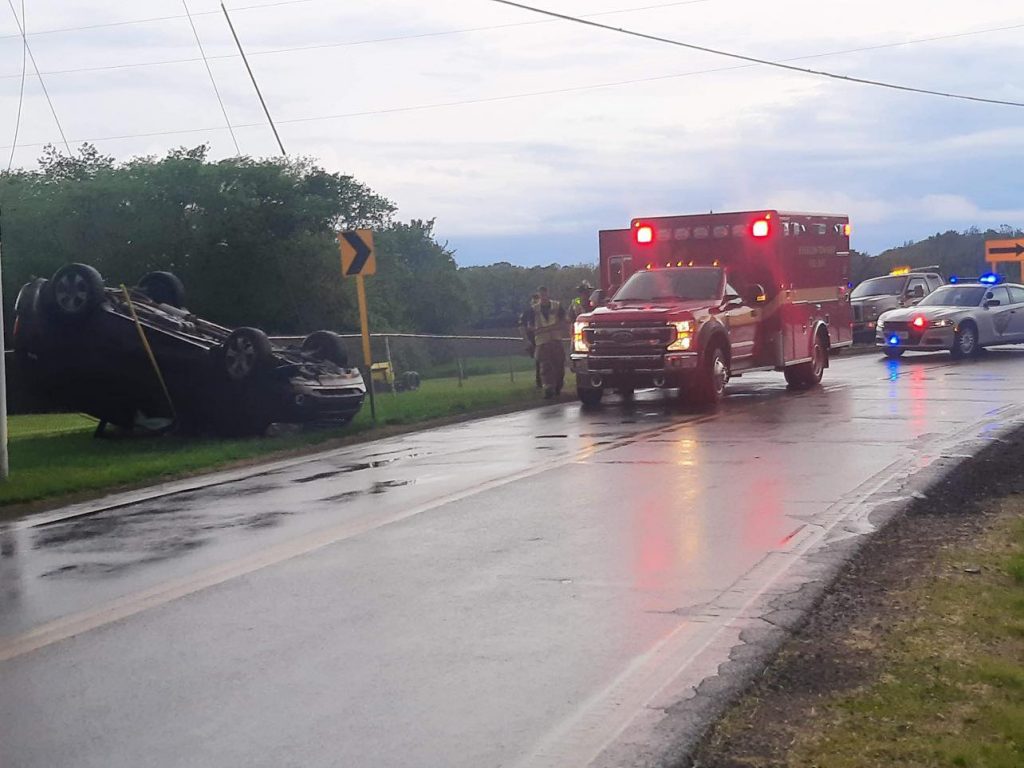 "Excessive speed and wet road conditions were contributing factors," according to Law enforcement.
Additional passengers included one adult male that sustained a minor injury and declined to be transported. Three children ages 4, 12, and 13 were also in the vehicle and properly restrained and not injured.