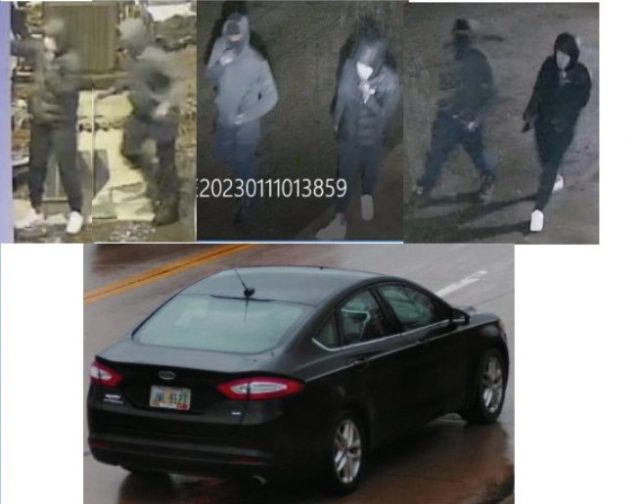 GROVE CITY – Grove City police are releasing photos from an attempted car theft from a car dealership on January 11, 2023
Accoridng to the police, on January 11, 2023, at 1:37 am, the two younger males pictured below forced open a window and entered a car dealership in the 1200 block of Stringtown Road Grove City, OH 43123. The suspects attempted to steal vehicles from the business but fled on foot following the audible security alarm. Officers attempted to conduct a traffic stop on a black Ford Fusion displaying Ohio plate JWL9127 leaving the immediate area. The Ford fled from officers traveling north on I-71.
If you recognize the suspect vehicle or have any information about the suspects, please contact Detective Hall at [email protected] or at (614) 277-1745.