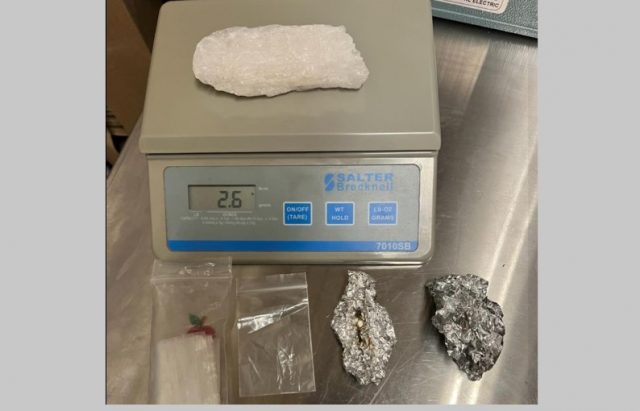 Nelsonville – Police had a local bust on Friday morning that took drugs and a trafficker off the streets of Nelsonville.
Accoridng to a social media post, this morning Officer Tippie performed a traffic stop on Poplar Street on a vehicle for a registration violation. During his investigation, he found that the operator was a suspended driver and the vehicle registration was expired and fictitious. Due to the vehicle not being able to be legally operated on the roadway, a wrecker was called and an administrative inventory was performed.
Suspected narcotics and items associated with drug use and trafficking were located. The narcotics will be sent to the state crime lab for testing and after results are obtained, the case will be presented to the Athens County Prosecutor's Office for review and recommendations for charges.
The police department did not release a name of the suspect at this time pending charges.