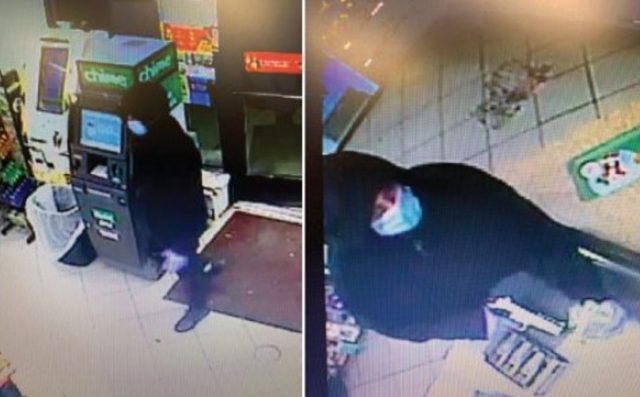 Grove City – Police are asking for assistance in a robbery that occurred on Sunday.
On December 4, 2022 the suspect pictured below robbed the Circle K, located at 3043 London Groveport Rd. Grove City, Ohio 43123. The suspect entered the store and displayed a silver handgun to the employee.
The suspect was described as a younger white male (possibly early 20's) with brown hair and brown eyes.
If you have any information on this suspect, please contact Detective Jeff VanBuskirk #34 at (614) 277-1755 or [email protected].