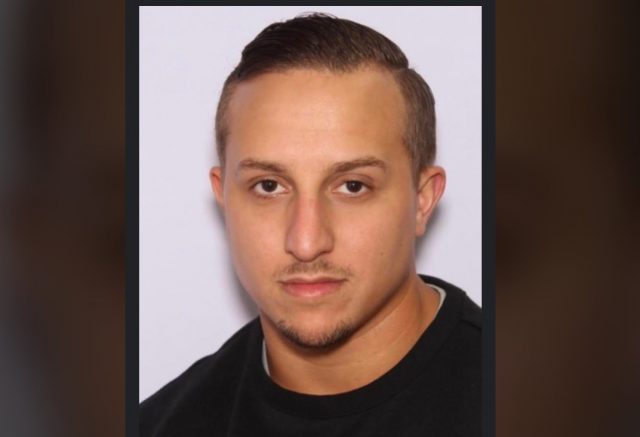 Grove City – One person is in custody after a road rage incident where a man pulled a gun on someone in the area of a school bus.
According to Grove City Police Department on April 13, 2023, at 3:45 p.m. Grove City Division of Police officers responded to a report of a male threatening people with a gun. When Officers arrived they were able to detain the suspect without incident.
Investigating officers learned the male was involved in a road rage disturbance with other motorists when he pulled a gun out of his vehicle. The male was close to a school bus when he had the gun.

The male is in custody and there is no further danger to the public at this time. Police arrested Cameron Smith, 29 years old.