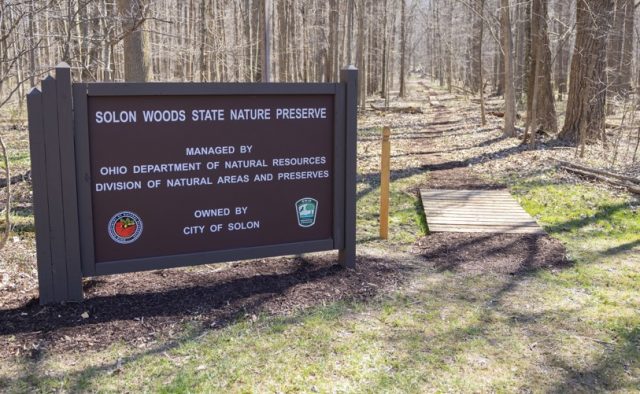 SOLON, Ohio — Today Ohio Department of Natural Resources (ODNR) Director Mary Mertz and Mayor Edward Kraus of the city of Solon officially dedicated Solon Woods as Ohio's 143rd State Nature Preserve, and the first located in Cuyahoga County.
 
"Today's dedication of Solon Woods reflects a long-term vision to protect this beautiful forest area," ODNR Director Mary Mertz said. "We are thrilled to dedicate Cuyahoga County's first state nature preserve that will continue to delight visitors with the sights and sounds of nature, in any season, for years to come."
 
ODNR Director Mary Mertz joins city leaders and community members for a ribbon cutting.

Located outside the city of Solon's urban center, the preserve offers mature mixed hardwoods, beautiful wildflowers, small streams, and vernal pools. Locally called Great Blue Heron preserve, the property once harbored a great blue heron rookery with numerous nests. The woods still draw a variety of songbirds and other wildlife.

"It is an honor to partner with the Ohio Department of Natural Resources and dedicate Solon Woods as Ohio's 143rd State Nature Preserve, the first in Cuyahoga County," said Solon Mayor Edward Kraus, "The preserve's vast acres offer an excellent opportunity for nature enthusiasts to observe and appreciate its natural beauty. It is my hope that this dedication will inspire more efforts towards preserving natural resources."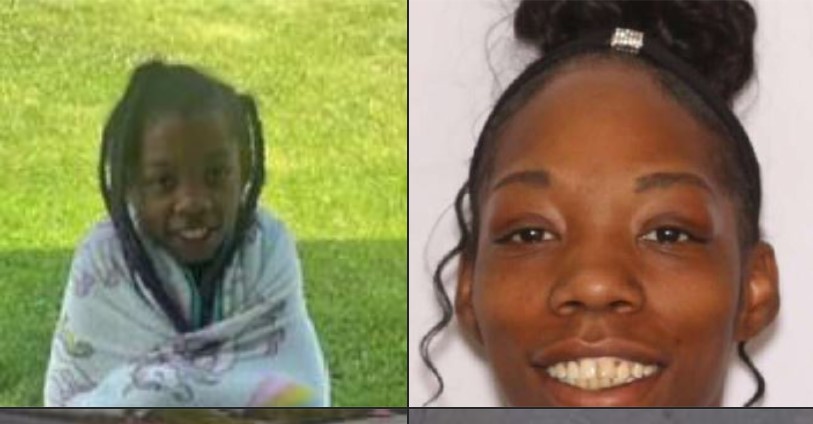 p>