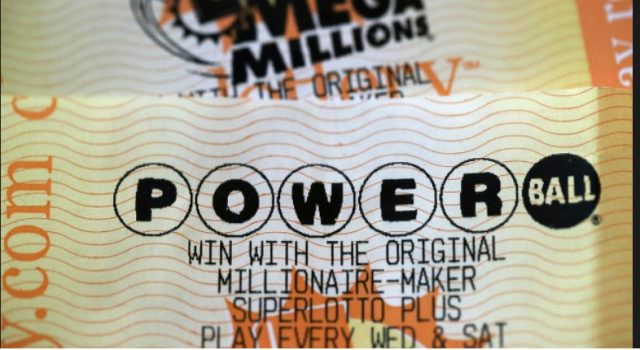 GROVE CITY – One lucky Ohio player won $2 million playing Powerball! They used auto-pick to match 5/5 numbers with Power Play.
The ticket was close to being the jackpot, with one number missing but still won 2 million. Wednesday's Powerball ticket was 40-41-58-64-65+17 PP=3.
If claimed this would be the 59th winner of more than a million dollars since 2012.
Speedway #1231 in Grove City sold the winning ticket, and as of this posting and press release from Ohio Lottery no one has officially called in saying they have the winning ticket so check your tickets Grove City.