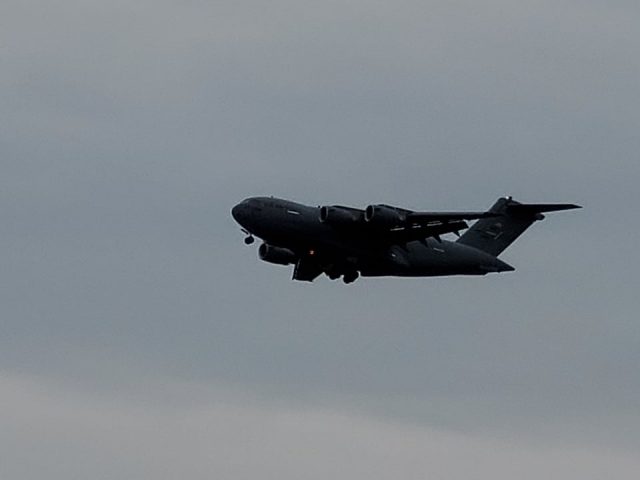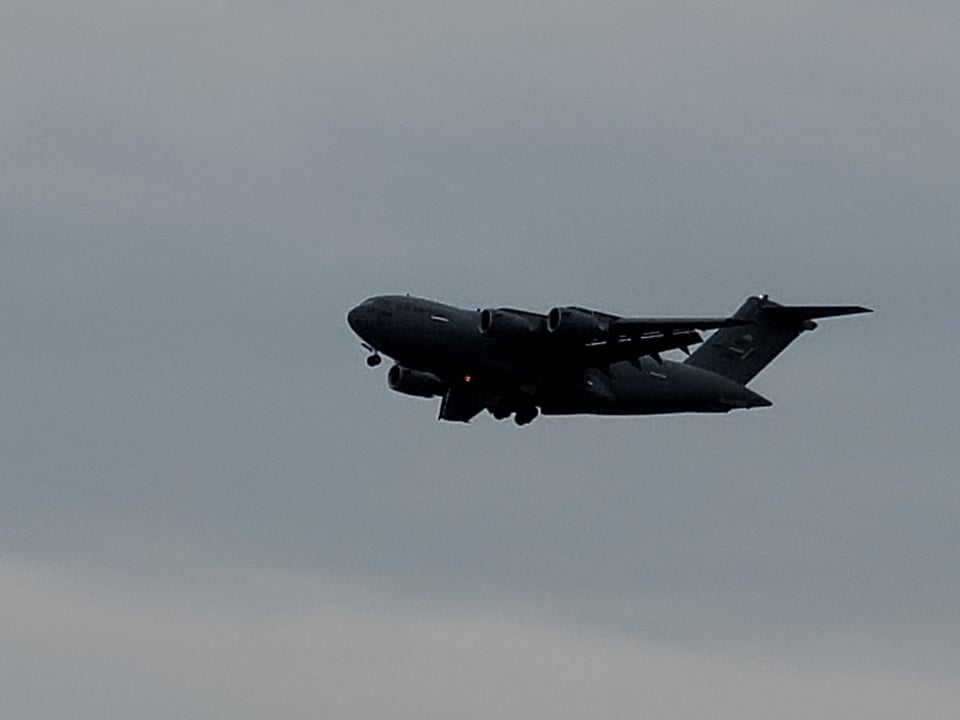 US – Pentagon announced today that the US is officially out of Afghanistan ending the 20-year-war.
US Department of Defense said that all US troops are out of the country, but said that some people who helped the US Government were left behind.
US Defense said that all Military planes left the Kabul airport just before 3 pm Eastern Time.