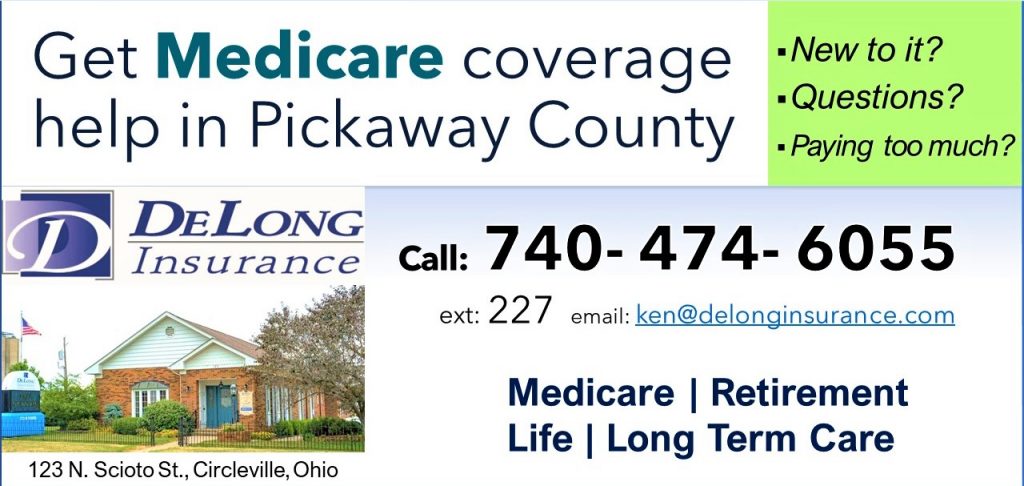 Gregory Glen Foster, 57, born 9/28/65 died 7/20/23 Columbus Ohio due to complications from a burn injury
Born in Nor Suffolk, England and grew up in Orient, Ohio. Greg played football for Westfall High School, He was multiple time State Quarter Horse Champion and a Veteran of the U.S. Army. He worked at DuPont for 30 years, while he coached kids soccer, worked with the Boy Scouts, ran with the Pickaway County Fire Dept., was a First Responder and confined Space Resource. He was a mentor for the Kiaros Torch Prison Ministry for youth. He was a member of the IBA MC, where he devoted time to coalition of Clubs (COC) and many charity organizations. He was a loving husband and father and a devoted Brother to many.
Preceded in death by his parents Donald E and Christa H Foster, daughter Haven M Foster (and unborn grandson) and brother Sonny A. Foster. Gregory left behind wife of 30 years, Jacquelyn S Foster, son James C Taylor, granddaughter Lilith Taylor; Sister Gala (Keith) Kern, several nephews and families and Many, Many Club brothers.
Services will be provided at Wellman Funeral Home, 1455 N. Court Street, Circleville Ohio on Saturday, July 29, 2023 at 2:30 p.m.  Visitation will be on Saturday from 12:30 until the time of service at 2:30. Gregory will be reunited with his daughter and grandson at Forest Cemetery, 905 North Court Street, Circleville, Ohio.   In lieu of flowers, donations can be to Shriners Children's Ohio Hospital, One Children's Plaza – 2 West, Dayton, OH, 45404-1873 (they specialize in children's burns) Online condolences can be made to www.wellmanfuneralhomes.com.