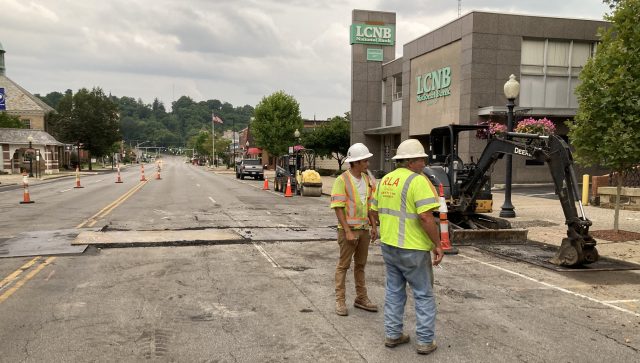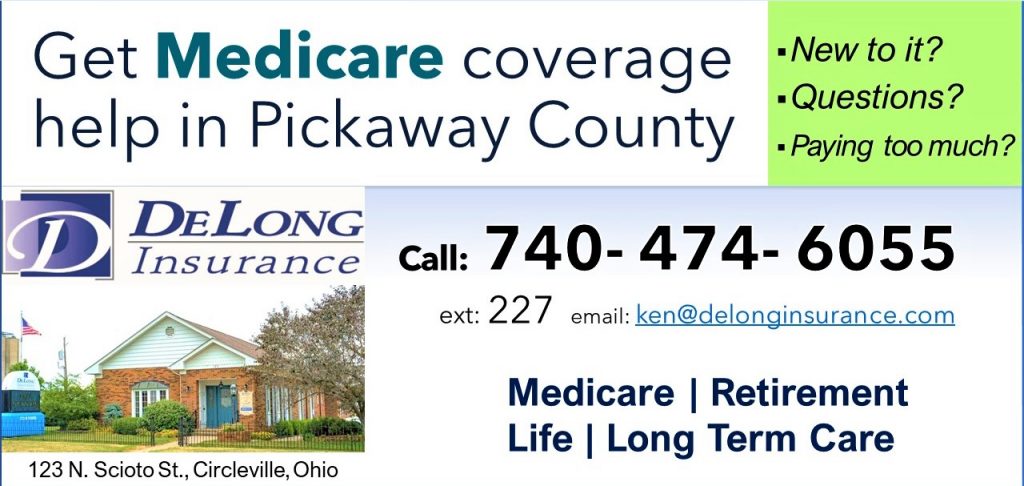 Chillicothe — Clean-up and patching after Columbia Gas has replaced lines in downtown Chillicothe should end in three to four weeks.
I caught a pavement crew at work Monday evening on my way to Chillicothe Council. They had narrowed Main Street to one weaving lane each way, as they were closing up for the day beside the courthouse, and most drivers were moderately tolerant. Most.
But, this is the tail end of this year's work.
The High Street work last year was only the first of nine areas in central Chillicothe that should be redone within about a decade, said a Columbia Gas spokeswoman in January.
She said this new program to replace all low-pressure and pre-1955 gas lines has reduced gas leaks by 50%.
Ryan Price, Restoration Foreman for RLA Utilities, was supervising a crew hustling to lay steel plates and asphalt their edges so they could pick up orange traffic cones for the night.
Price said they are a restoration crew contracted by Columbia Gas to replace "hard and soft surfaces" after the gas crews did their trenching. He said they have been moving up from 7th, 5th, and 4th streets, and are now on Main Street working eastward.
Their job is to return the work sites to "pre-loss condition," concerning asphalt, concrete, soil, mulch, and grass seed.
He says atop the excavations, they are required to lay eight inches of concrete, then two inches of asphalt. But, they can't do that the same day, so they use "road plates" to cover over the concrete and come back the next day to lay asphalt.
The weaving temporary lanes are what Columbia Gas wants in their construction zone, so they had to set it up this way, he said. In addition, they can't shut down a state route – Main Street is State Route 104 and US 50, and South Paint Street is State Route 772.
Price said they should be done in a "handful of weeks" – three to four.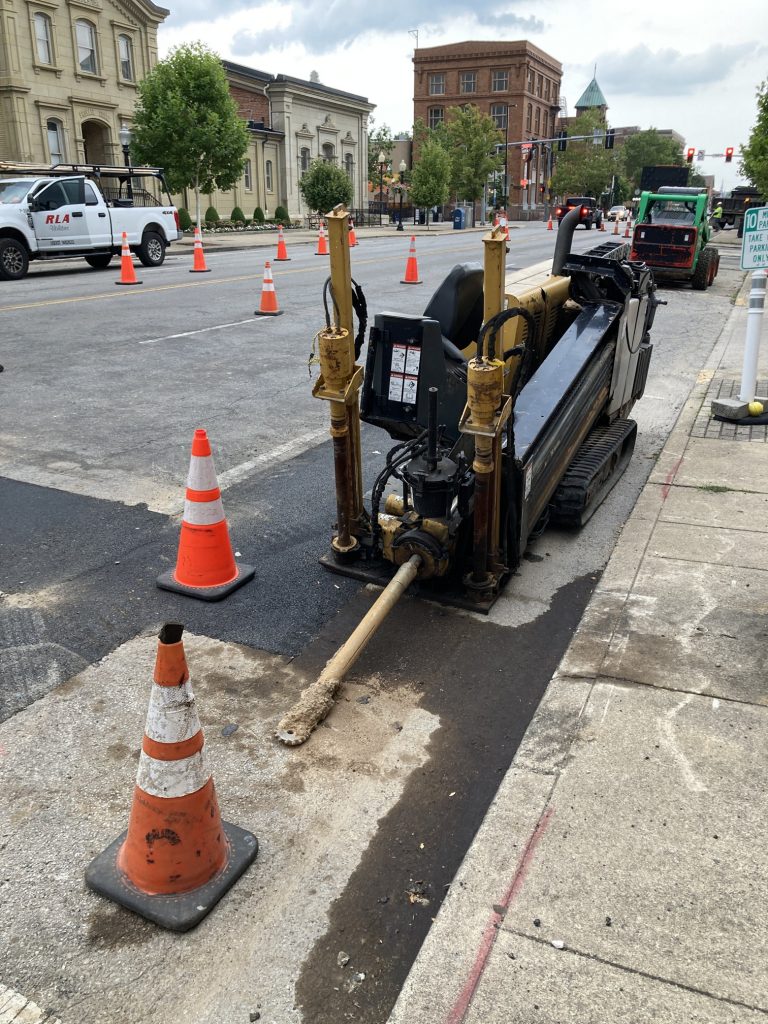 As I reported earlier this year,
Prepare for more gas line work on arterial streets in Chillicothe. Columbia Gas gave a presentation to Chillicothe Council January 10th.
Raquel Colon, Public Affairs Specialist for Columbia Gas, says crews will appear in the Main and Paint Street areas soon, to stay ahead of the city's schedule for repaving. She says crews should move in within one to two weeks, and will be busy into spring.
Work will be in Main Street between High and Mulberry, Paint Street from the courthouse to 8th Street, and up to a block east and west on side streets.