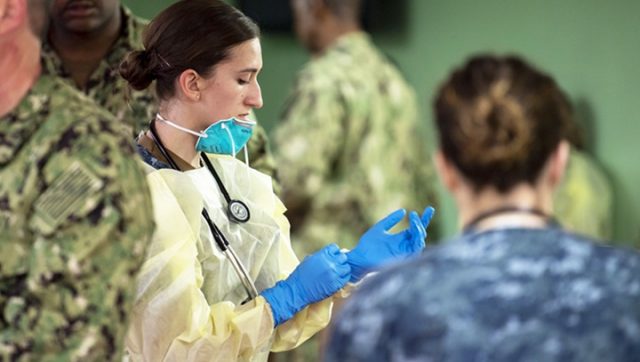 OHIO – Governor Dewine said today in a news conference that COVID-19 vaccines will be available by December 15th.
Dewine says first doses will help Healthcare workers and personnel who are involved in the care of COVID-19 patients, EMS responders, Vulnerable individuals who live together in close proximity and those who care for them.
Dewine has expectations for more to be available in January.
Dewine said that the plan for vaccine distribution will continue to be fine-tuned, but the objectives are 1. To save lives 2. Slow the spread of the virus 3. Ensure those on frontline receive the vaccine quickly.