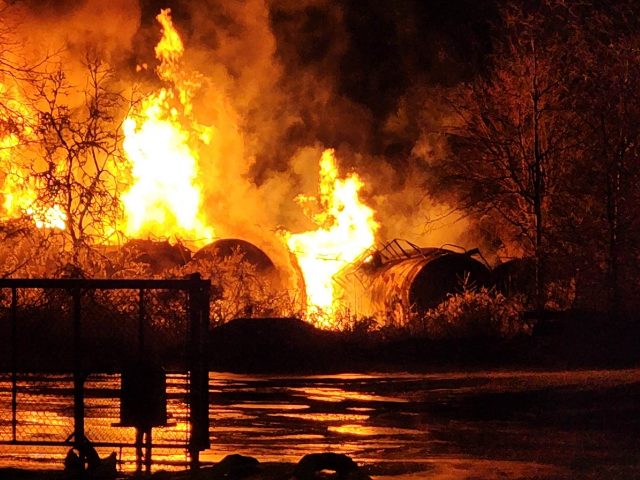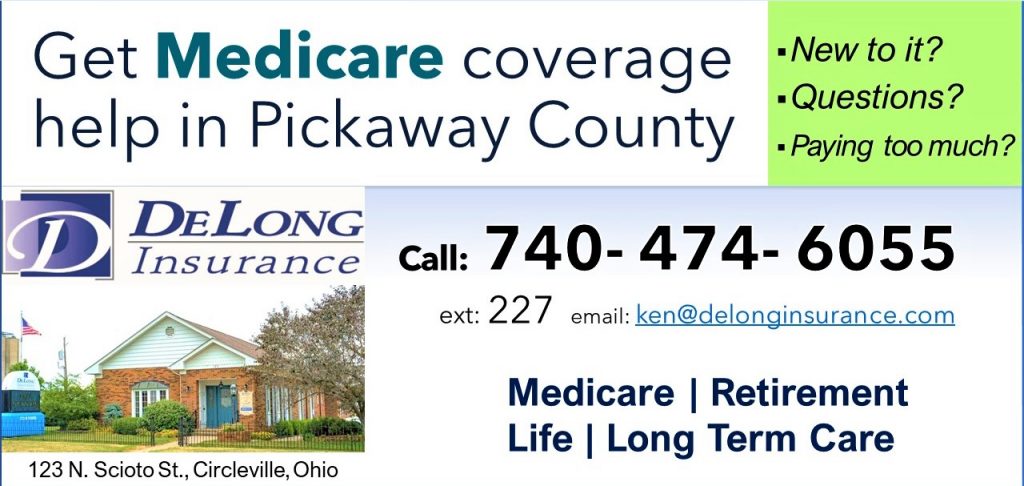 (COLUMBUS, Ohio)—Today, Ohio Governor Mike DeWine requested that President Joseph R. Biden issue a Major Presidential Disaster Declaration relating to the Norfolk Southern train derailment and release of hazardous chemicals that occurred in East Palestine. Today was the deadline set by the Federal Emergency Management Agency following a previous extension request.
"The possibility remains that the voluntary support provided by Norfolk Southern could at some point in the future cease , and this Declaration is needed to ensure that the State and Federal government use all resources available to step in and provide the community with needed assistance.," DeWine stated in his letter to President Biden.
Since the derailment in East Palestine on February 3, 2023, the Ohio Emergency Management Agency has maintained frequent contact with FEMA on numerous fronts, including the potential provision of aid through FEMA. FEMA has consistently advised that such assistance would likely not be granted because of no unmet needs reported to the state. The voluntary actions of Norfolk Southern have to date reimbursed citizens and state and local governments for costs associated with damage incurred due to the train derailment. However, concern remains that FEMA assistance would be needed if the voluntary aid from Norfolk Southern ceases. Concern also remains regarding ongoing costs that might develop but have yet to be identified.
"Because of the unique nature of this incident the State is still working to identify current needs and evaluate the future impacts this disaster will have on individuals and the community," DeWine stated in the letter. "In addition to the physical and mental health impacts, there have been economic impacts. Homeowners and business have seen property value decline and loss of business as people are hesitant to come into the community."
Copy of DeWine Letter Requesting Declaration (PDF)