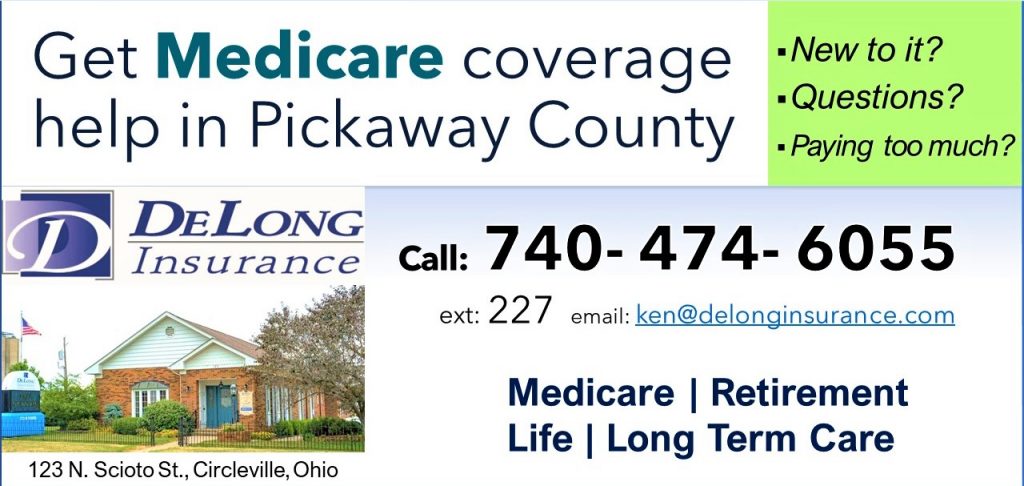 Ross County – A semi driver is in custody after not stopping for law enforcement and running across Ross County
According to early reports, the chase started on US-35 when OSP attempted to stop the Western Express driver. When they trooper got behind the semi it didn't stop but kept going. The chase continued on US-35 and onto US-23 where the semi ran at 60 mph, but continued to run even with several units joining the chase.
Stop sticks were used in North Ross County on US23 and took out some of the semis left side tires. This slowed the semi to around 30 mph. Eventually, the driver came to a stop in the area of Orr road, but still would not listen to commands, a bite dog from Circleville was requested and was used to take the man into custody.
Reports came in that this may be medically related but unsure for now. We will update with more info soon.