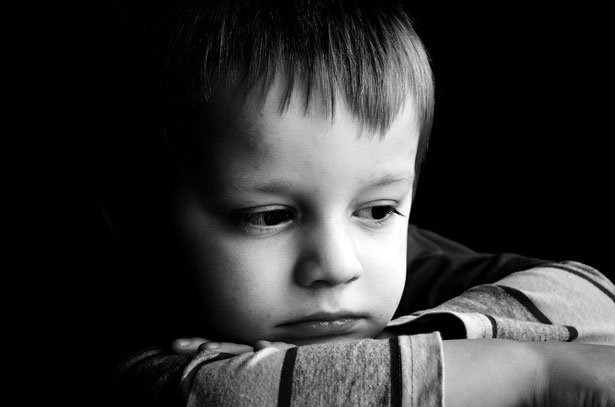 OHIO – Governor Dewine signed a bill that was introduced and passed recently, that will give Law enforcement help in protecting children.
House Bill 4 was  sponsored by Representative Phil Plummer and Representative Susan Manchester, regards county child abuse and neglect memorandums of understanding, cross-reporting of child abuse and neglect reports by public children services agencies to law enforcement agencies, notification of reporter rights, home assessor eligibility, and creation of the youth and family ombudsman office.
The bill grew out of a 2019 murder of 10-year-old Takoda Collins and Dayton Daily News coverage after his death.
HB 4 will create an ombudsman office to oversee children's services; that will mandate each county's children services to create a memorandum of understanding of its obligations that will have to be approved by the state. Child abuse reports will be required to be sent to their local, state or federal government. It will also mandate that these local services follow up with whoever reported abuse or neglect, and let a juvenile court judge order an interview or investigation when a parent refuses access to a child.
You can read more about the bill here: https://www.legislature.ohio.gov/legislation/legislation-summary?id=GA134-HB-4