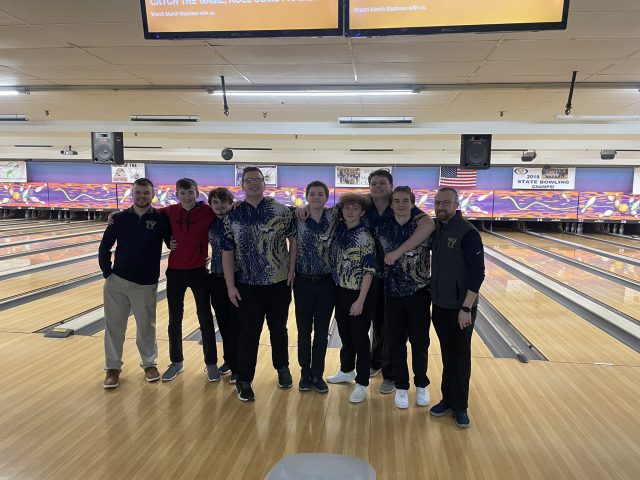 PICKAWAY – The Vikings bowling team jumped out to a fast start to take the lead and used consistently strong Baker games to advance to the OHSAA Division 1 State Tournament. Three Vikings shot over a 600 series, which helped catapult the team. 

As a coaching staff, we are incredibly proud of our men. At the beginning of the season, we were shooting a 700 series. Today, we shot an average of 1,000 each series. We are so proud of the way our men worked hard and stayed humble and hungry all season long. Today is proof that a "One Shot at a Time" mentality and the focus on "Breathing in Greatness" is imperative to be successful. 
Zavier Gest, Robert Tucker, and Lukas Dunbar all scored over 600 series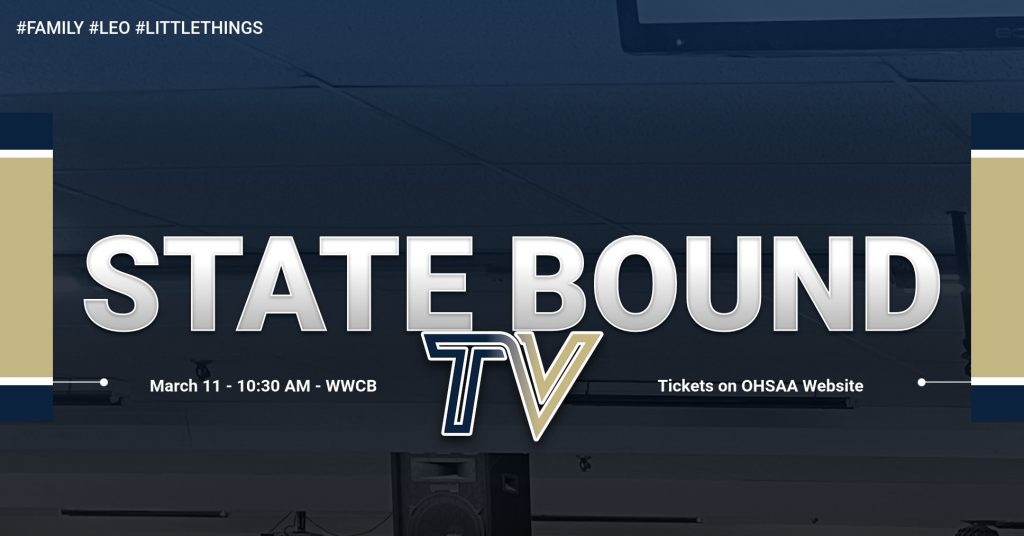 The Vikings last appeared in the State Tournament in 2014, when they finished 6th. Russell Orris qualified for the Vikings last season. The State Tournament will be on March 11th at Wayne Webb's Columbus Bowl.