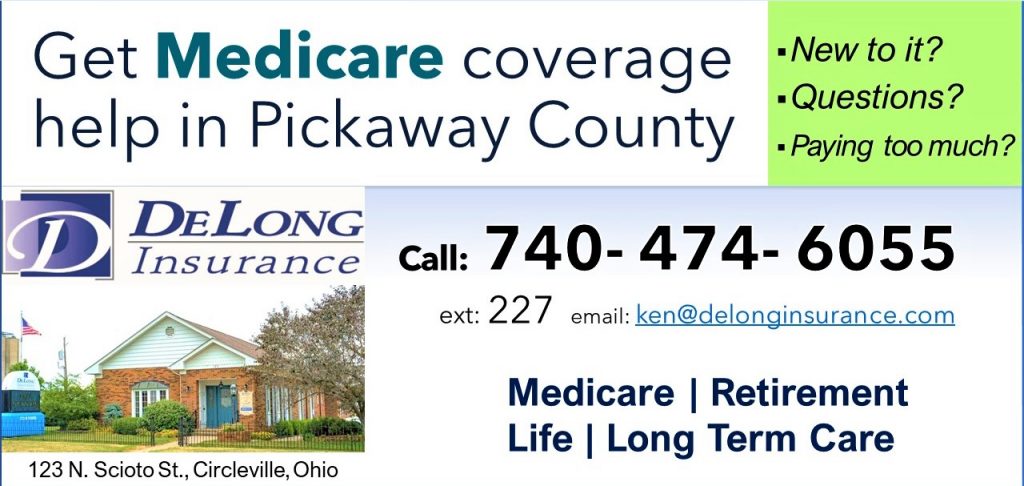 Ross County – Something as plain and ordinary as a road address can be a complicated and important factor – especially now, with the main government official who has more than 30 years of experience with assigning them ready to retire.
Jill Caplinger is the Office Manager for the Ross County Building Department. She spoke with the Ross County Commissioners Monday about upgrading her office's software, ironing out details on services shared with the City of Chillicothe, and transitioning her role.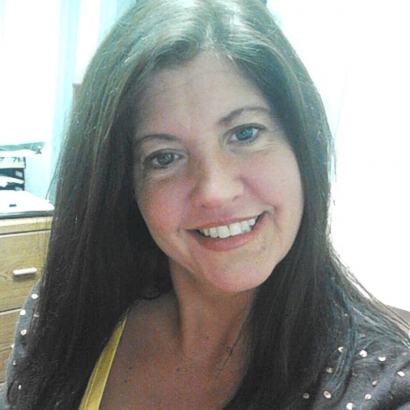 Caplinger says she started her job there when the Building Department was started in 1993, and has "been through it all" as the office and her role has developed. She said it will take months to fully train her replacement…and she plans to retire in the second week of January.
In fact, she said her grandfather was the county engineer who modernized Ross County addresses in the 1970s – by changing them from route and box numbers, and renaming some roads to make more sense to a motoring public.
She and Josh Hettinger, Chief Building Official and Administrator, also suggested that five years would be a good timeline to update their office system and software.
Caplinger says she assigns addresses for new construction or property splits. If these use a pre-existing driveway, it can be simple…but new driveways have various requirements now.
…Concluded in Part Two