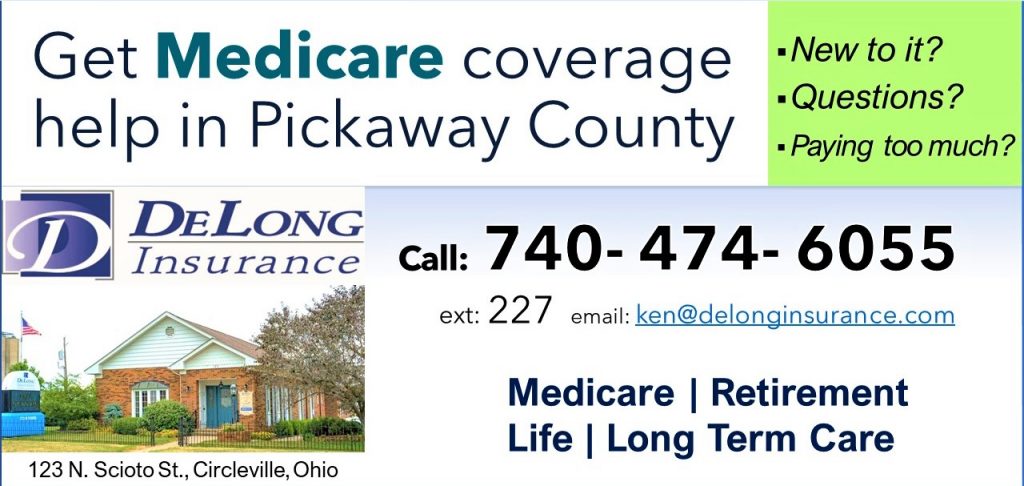 Ross County – Ty McBee, president of "Chillicothe Trails," spoke with the Ross County Commissioners Monday over having the county join a trails organization that is expanding from Athens County.
McBee said the Outdoor Recreation Council of Appalachia (ORCA) has invited 16 Ohio counties to join with them as advisory members; four have accepted so far.
He said the free initial membership would give Ross County access to marketing funds, and allow participation in trails planning work and asset mapping across multiple counties.
"Chillicothe Trails" represents five non-motorized trail uses: rails-to-trails, equestrian, water, mountain biking, and hiking / running.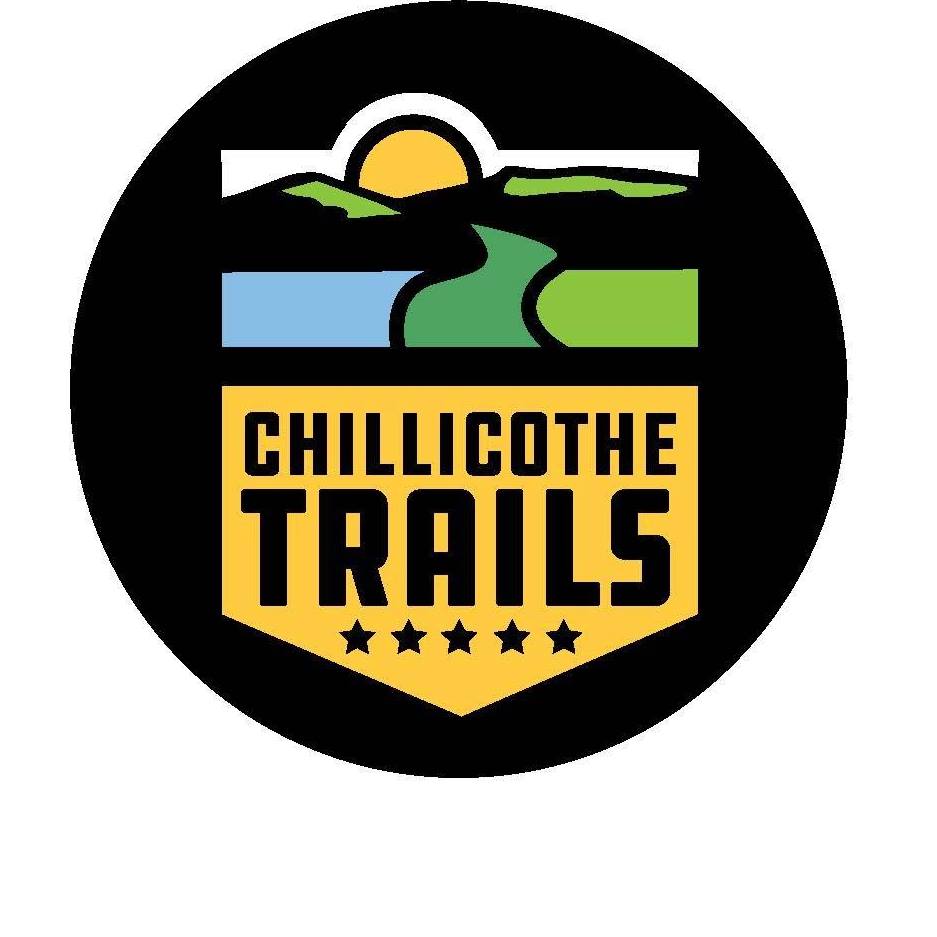 McBee is is with Adena Health System and the Ross County Park District, but he spoke as the head of the nonprofit partnership "Chillicothe Trails," a project of the "Ross County Trail Initiative" founded in 2020.
They want to grow local trails and advocate for them so that Ross County can be recognized as a trail community, he said. Outdoor Recreation is 2% of the national GDP, and there has been significant growth since the pandemic.
Ross County has grown some trail mileage, but is still not enough to be "destination quality," McBee said. Working with the Outdoor Recreation Council of Appalachia would help move the county in that direction.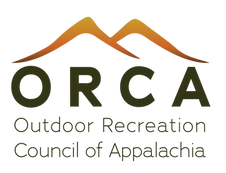 McBee said ORCA has proven itself by using more than $9,000,000 to create a "Baileys Trail System" with more than 50 miles of mountain bike trails in part of Wayne National Forest a few miles northwest of the city of Athens.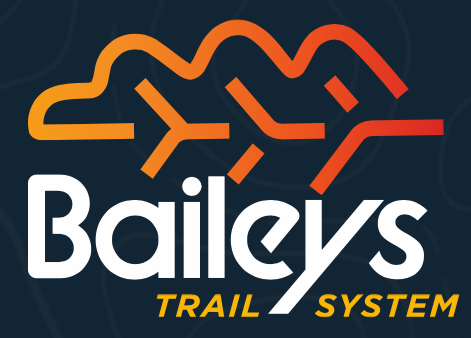 The Ross County Commissioners said they should be able to pass a resolution next Monday to join ORCA. McBee said after the three representatives of the county are chosen, ORCA will host an organizing meeting, then provide additional asset mapping.
Chillicothe Trails has a website and Facebook page.
Hear Kevin Coleman's interview with Ty McBee July 17th, 2023 (in two parts):