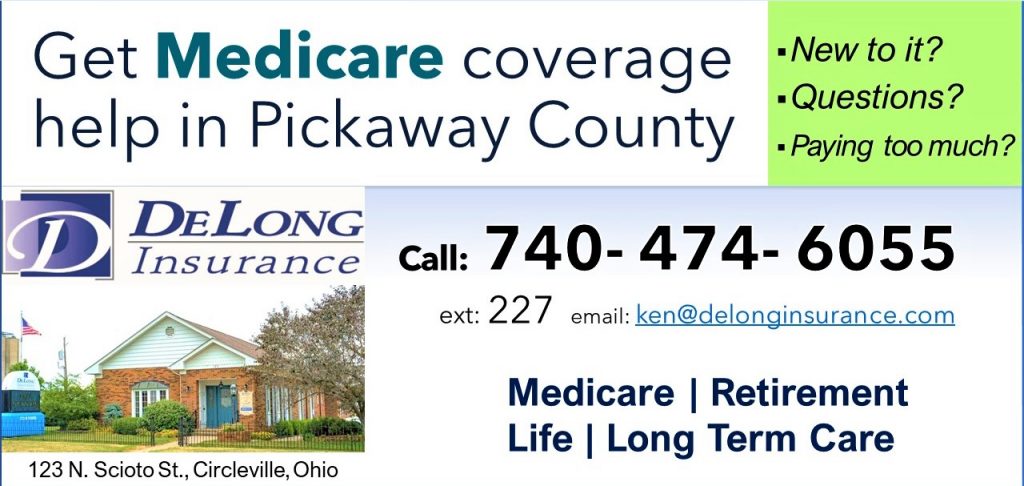 Ross County – As I wrote yesterday, something as plain and ordinary as a road address can be a complicated and important factor – especially now, with the main government official who has more than 30 years of experience with assigning them ready to retire.
Office Manager for the Ross County Building Department Jill Caplinger spoke with the Ross County Commissioners Monday about upgrading her office's software, ironing out details on services shared with the City of Chillicothe, and transitioning her role.
Caplinger assigns addresses for new construction or property splits. If these use a pre-existing driveway, it can be simple…but new driveways have various requirements now:
She needs the location in relation to other addresses, driveways, or existing roads.
The requested driveway location needs to be marked by stakes, with a flag in its centerline.
A field visit (now usually done by a county engineer employee) will check sight distance for drivers, and if a culvert is needed and what size.
Then a GPS reading will be taken.
The data then comes back to her to generate an address, and a make a list of requirements for the owner if needed.
Or…a driveway may not be allowed at that location because of an obstruction or sight distance problem, and a new location will need to be chosen.
Caplinger says she then shares addresses with several agencies: Board of Elections, Engineer's Map Room, County Auditor, 9-1-1, and others. Address requests are also used to track new housing construction since there are no building permits required outside of villages and the city.
She says this all used to be all done in-house, but now an engineer must make a field visit to satisfy that office's requirements. And now that it's the summer work season for them, a usual two-day turnaround may take two weeks.
In addition, their $35 fee for a new address is underpriced for the services entailed. If they need to send an employee out to the site, that alone costs $65.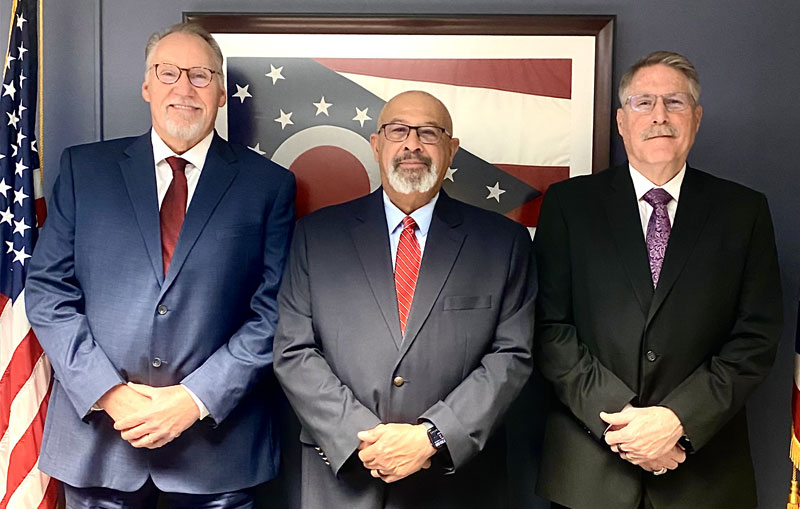 The Ross County Commissioners said they will have to get things worked out with the City of Chillicothe in terms of what duties the county is doing for the city and what compensation – and this may involve factoring in the cost the city pays for using the county jail.
Plus, they need to find a new employee in time to be trained, and rebuild the office system that has been developing for 31 years.