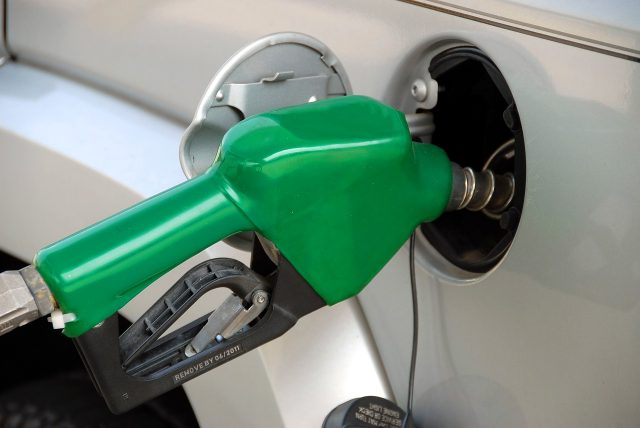 OHIO – National average price of gasoline is over 3 dollars a gallon and now that travel season is here it may go even higher.
National average went up .02 cents average across the country this week during the start of summer travel. With demand increasing it is possible to see even higher costs at the pump.
According to AAA, "at the close of Thursday's formal trading session, WTI increased by 33 cents to settle at $70.29. Crude prices crossed the $70/bbl threshold on Tuesday, a point they had not seen since mid-October 2018. Crude prices have increased due to optimism that vaccine rollout will continue to help crude demand recover and after the U.S. Consumer Price Index showed that prices increased by 5% in May, compared to last year, a larger increase than expected. The new report is fanning market concerns that inflation is driving prices higher. Additionally, crude prices have been bolstered by EIA's latest report revealing that total domestic crude supplies decreased by 5.2 million bbl to 474 million bbl last week."
If domestic crude prices remain high, American drivers will likely continue to see pump prices fluctuate through the end of the month.
Gas in Circleville averaged 3.10 per gallon over the national average, to find cheap gas Marathon and Shell on US23 had the lowest at 3.09 per gallon in Pickaway county.
Ross county trended about the same but Murphy USA on 75 River Trace road had the lowest at 3.05.