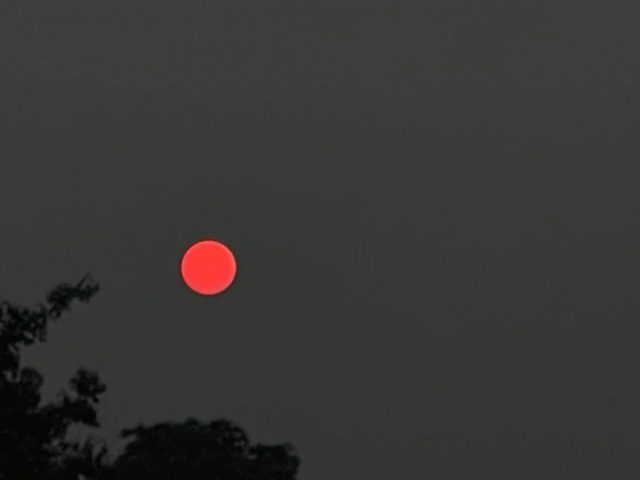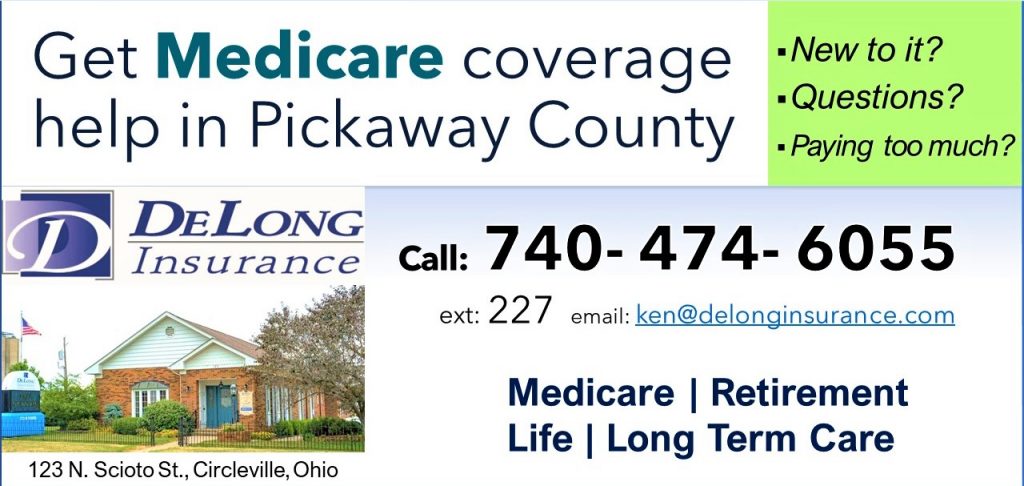 OHIO – If you live in Ohio you may notice that the sky is definitely different today this overcast is coming from Canadian wildfire smoke.
Canada is experiencing destructive wildfires across their region over the past few months, several serious wildfires are raging again in Canada like they did just a few weeks ago, and Ohio is seeing the effects. On Monday morning the smoke from these fires and a low-pressure system pushed plumes of smoke into the Ohio River valley. The smoke creates an air quality alert for people who are sensitive.
Wildfires happen and are common this time of year along the east coast and in Canada, but this year is especially bad. According to the Natural Resources of Canada, they are on track to have the worst fire season in over 30 years.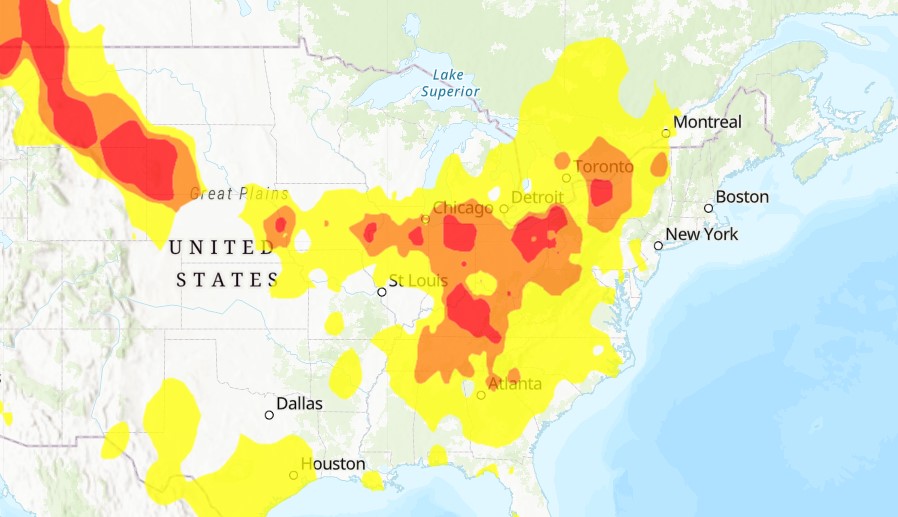 Fires are raging from the east coast to the west coast of Canada causing issues for most of the Northern US states. As of its most recent update, the interagency fire center has recorded over 3,000 wildfires since the beginning of 2023. The fires have scorched at least 8 million hectares — or around 20 million acres of land across Canada this year. 
There are around 500 active fires burning in Canada today,  with air quality alerts in some parts of Ohio to be poor.