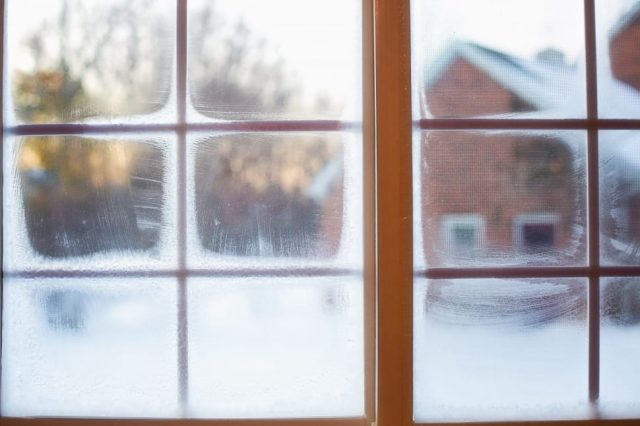 OHIO – National weather has issued a overnight frost/freeze warning in the Southern Ohio area.
Atemperature of 32 degrees fahrenheit has officially been recorded as late as May 25th in Cincinnati, May 16th at Columbus and May 21st at Dayton. However, elements such as topography, urban or rural setting and placement of the recording instrument can create wide variations in temperatures across an area.
National Weather Service temperatures are officially taken at an elevation of five feet above the ground, but the temperature at ground level may be colder. On typical spring nights when frost occurs, the temperatures at the five foot level may read 36 degrees while at ground level it is actually the 32 degrees needed to form frost.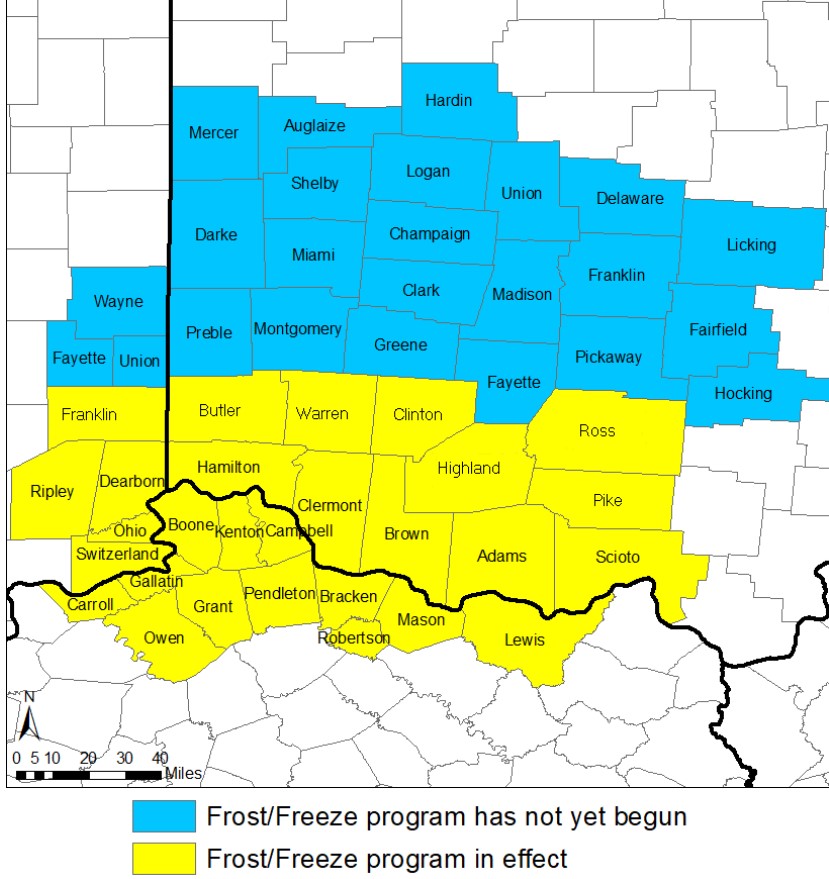 The following reference table will give an idea as to when the last freezing temperatures might occur, based on the last 30 years of climatological data (1991 to 2020) at each of the listed locations.
Frost/freeze headlines have been initiated for areas in a line along and south of Franklin county into Ross county OH. For the remainder of the area, an exact start date for frost/freeze headlines will be determined based on vegetation status and expected weather conditions.