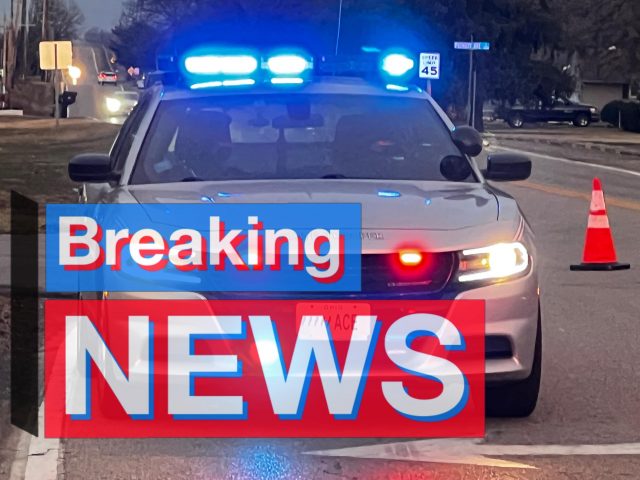 ROSS – A Crash that occured in Ross County around 6:30 pm has one person trapped and a possible second vehicle.
According to early reports, the crash occurred on US-35 east around Biers Run road. Early reports were of a single-car crash with one person outside the vehicle and another trapped inside.
Reports have come in of a torrential downpour of sleet in the area that made the roadway slippery and caused several vehicles go off the roadway in the area
Please avoid the area.