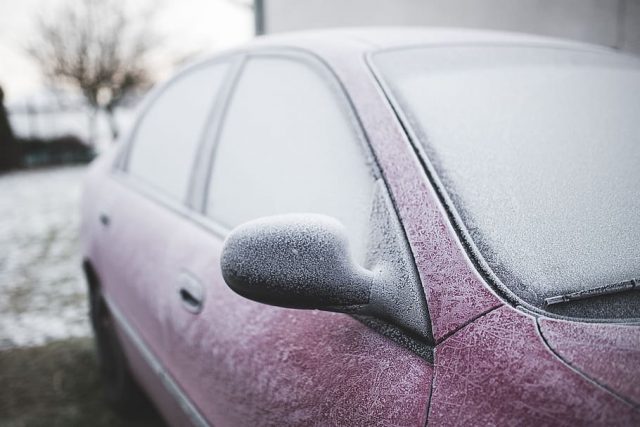 OHIO – Temperatures in the low to mid-30s will result in frost formation overnight in the Southern Ohio areas.

National Weather has issued the following advisory from midnight EDT /11 PM CDT/ tonight to 10 AM EDT /9 AM CDT/ Wednesday.
Notice from National weather.
Frost could kill sensitive outdoor vegetation if
  left uncovered.
Patchy Frost Possible Tonight...Temperatures are forecast to drop into the 35 to 40 degree range by Tuesday morning. These temperatures, along with light to calm winds, may lead to the formation of patchy frost. Frost could harm plants and sensitive outdoor vegetation if left uncovered. Take steps now to protect tender plants from the cold