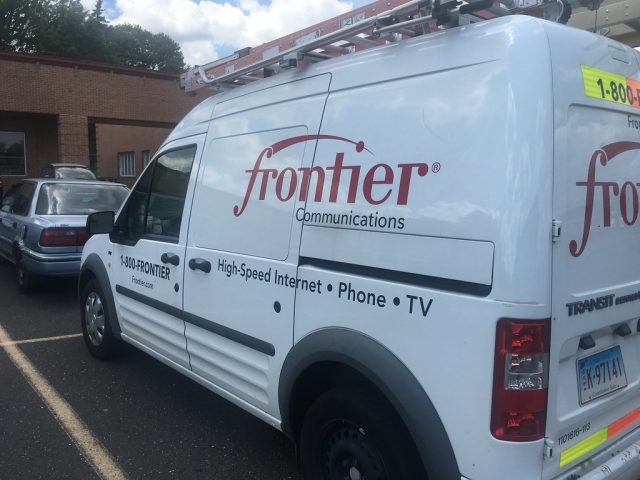 USA -Early this month, Frontier Communications announced plans to reduce its dividend. With a total of 17 billion in debt the company is struggling to manage. Its stock has fallen 62% of its value, Click here to see. It will hit a huge debt wall in the near future that the company has yet to figure out how to deal with.
Frontier was a traditional landline phone service and the trading over of those services to cell services may have been what has caused their downfalls.
Recently Frontier's availability issues has sparked a investigation in service performance

In Circleville Frontier has been working to upgrade the older style copper service to higher end fiber, something that many companies have already done. Most customers have aimed to go with other companies that can offer faster network speeds causing even more bailouts.
One thing is for sure with the large amount of debt and stock falling restructure, renegotiations and layoffs will most likely follow.
Locally in Pickaway county many of our emergency services rely on Frontier systems to operate. Brian Stewart Pickaway County Commissioner remarked on availability issues they were having with Frontier over the summer as disappointing and that they were considering other options for the emergency and phone services in the area.