CIRCLEVILLE – A free store is opening in Circleville for people who have needs.
The Corner Closet will be stocked with good gently used clothing for all ages. The clothing will be donated by people from several different churches in the area, and from local people who can drop off items throughout the week.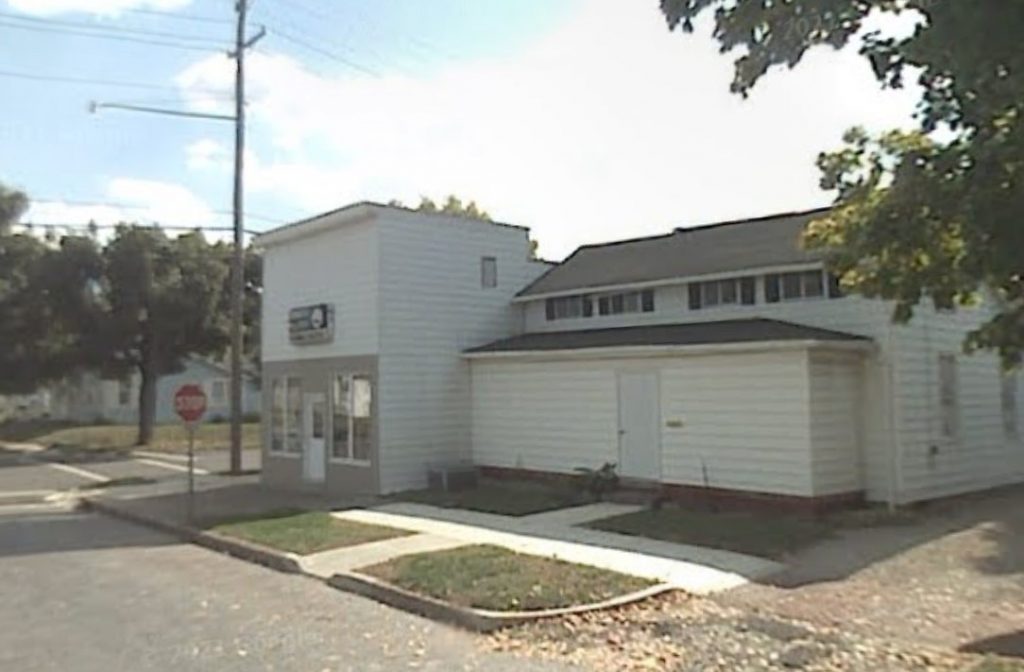 According to a post the Corner Closet welcomes donations of clean, slightly used clothing this clothing can be delivered to 499 East Franklin Street on January 4-7 or Jan 10-14 between the hours of 11 am to 4 pm. People will be at the location to receive the donations.
After February 16th items may be dropped off during store operating hours. Thanks goes to Community United Methodist Church.