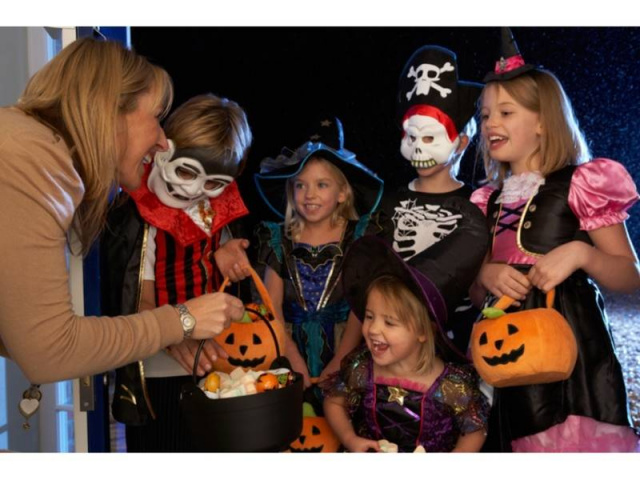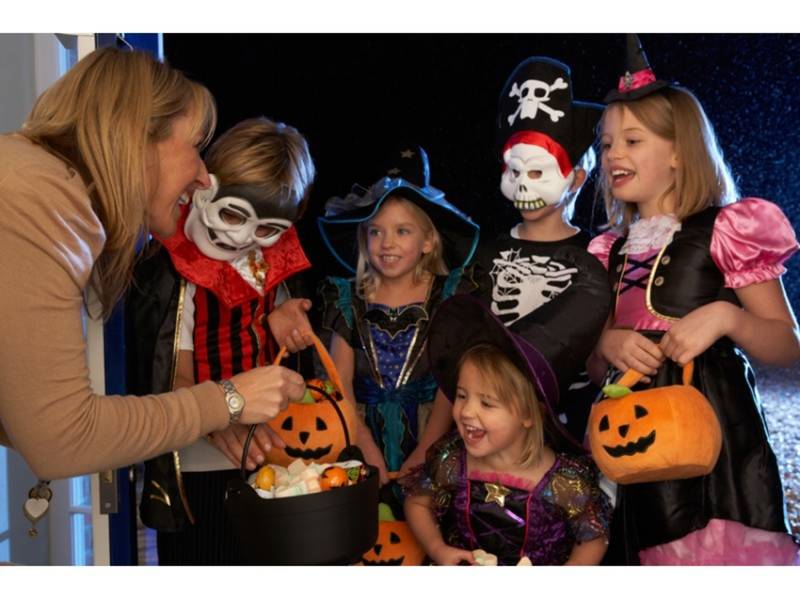 SOUTH BLOOMFIELD – The Village of South Bloomfield is hosting its Annual Halloween Festival right after Trick or Treat tomorrow night.  "Don't make dinner said South Bloomfield take the kids trick or treating in the Village from 2-4 pm on October 29, get them lots of candy then come to Marvin Webster Memorial Park from 4-7pm pm and enjoy food, treats, bounce houses, and much more!  
This is South Bloomfield's day of Halloween celebration and they want kids to come from Ashville, Circleville, and other surrounding areas to come to join in the fun.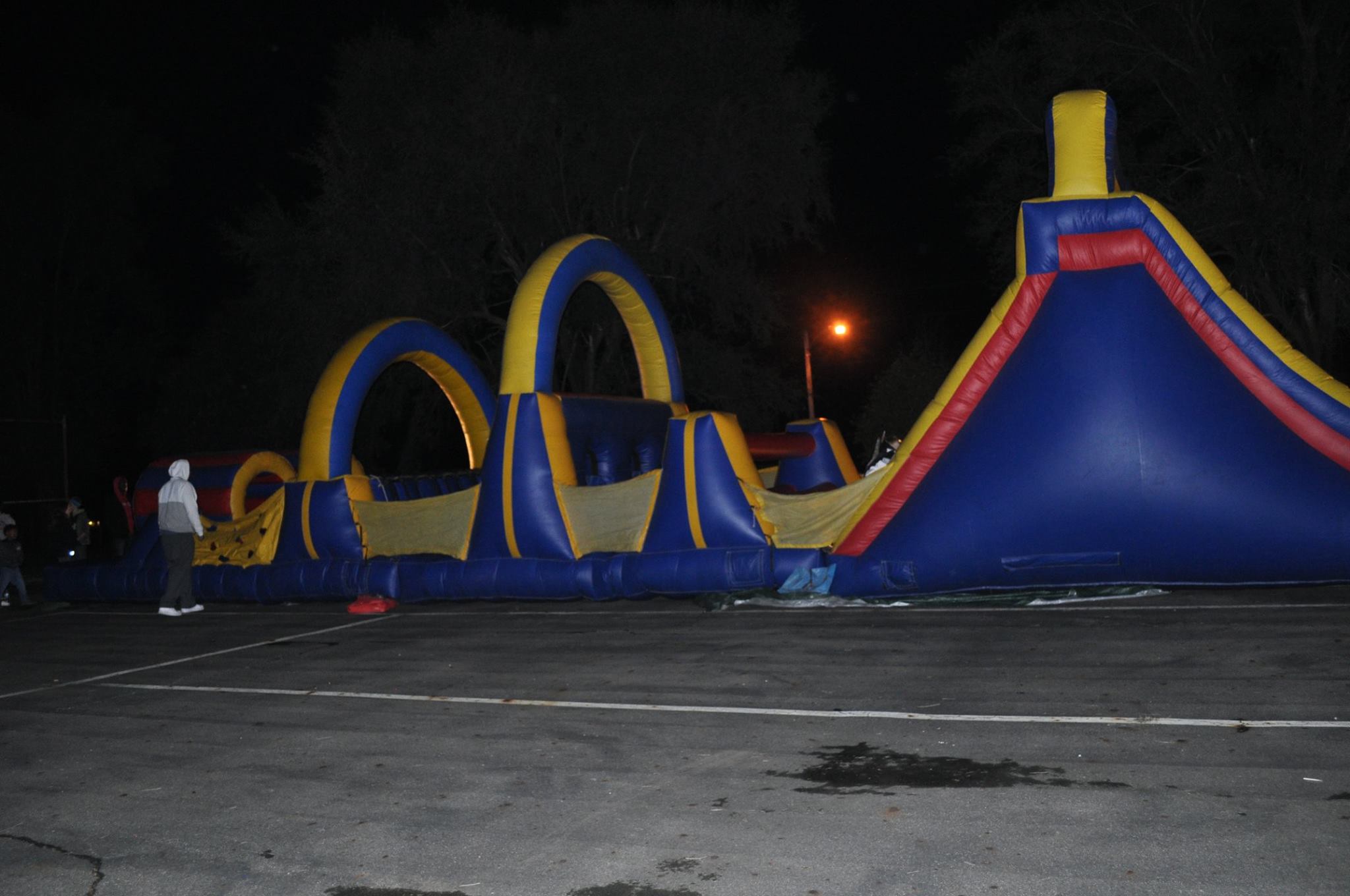 Free Dinner
Free Candy
Free Bounce Houses
After Trick or Treat
Free Photobooth for pictures of the event
Community Event
Everyone is Invited
It doesn't get any easier than this parent, Trick or Treat starts in the village at 2 pm and the festival starts after Trick or Treat ends at 4 pm. The party starts from 4 pm to 7 pm at Marvin Webster park is located at 5000 Park place on 316 inside the town of South Bloomfield.