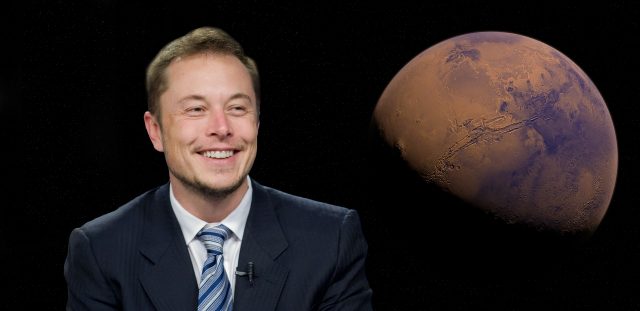 US – Elon Musk has now officially closed on the Twitter deal-making the six month journey to close the deal official.
Musk went to the platform yesterday with a short video of him walking a sink into the main building of the company, with a statement that says, "let that sink in."
Today he aimed at advertisers and assured them that Twitter will be friendly to them, along with talking about his policies for Twitter.
"The reason I acquired twitter is because it is important to the future of civilization," said Musk, "Common digital town square were a wide range of beliefs can be debated in a healthy manner without resorting to violence. There is currently great danger that social media will splinter into far right wing and far left wing echo chambers that generate more hate and divide our society."
Elon called out other social media platforms, "in the relentless pursuit of clicks much of traditional media has fueled and catered to those polarized extremes, as they believe that is what brings in the money, but, in doing so, the opportunity for dialogue is lost. That is why I bought Twitter."
Twitter CEO Parag Agrawal and finance chief Ned Segal, Vijaya Gadde, the head of legal policy, trust, and safety was also fired, the Washington Post reported.
Twitter was purchased for 44 Billion dollars.