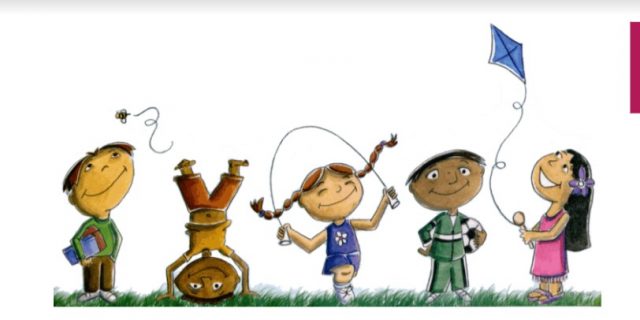 CIRCLEVILLE – Free events kick off this week on Fridays all summer long.
Friday in the park hosts several entities from Pickaway county for kids in the Mary Virginia Crites park this year located at 188 and Pontius road.
This Friday's event local YMCA will host an event geared towards children aged pre-school to fifth grade. The free event has crafts, games, exercise, and education that's centered around space. Play clothes are suggested. The event is from 10 am to 1130 am.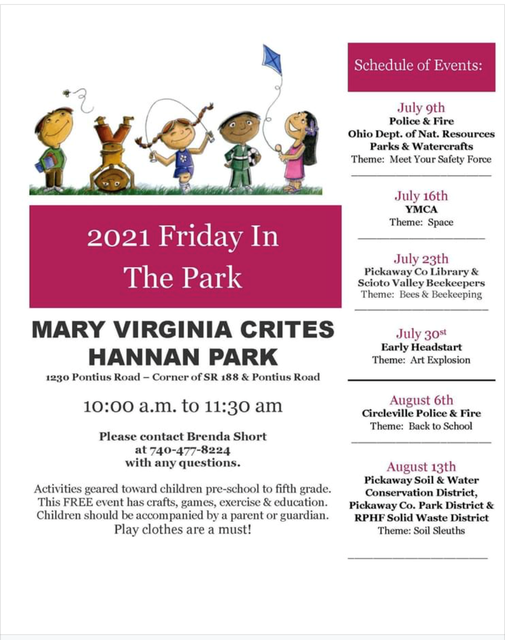 Mary Virginia park also offers a splash pad, a jungle gym, and a walking path.