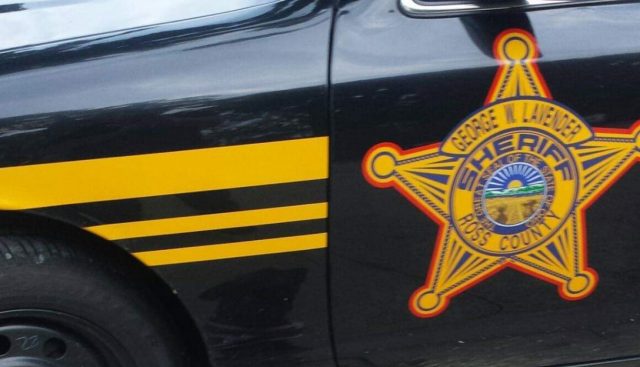 ROSS – A couple was sprayed with lighter fluid on Tuesday evening according to police now two people will appear in court.
According to the Ross County sheriff's office, on July 13, 2021, a couple was riding a motorcycle on Stone Rd, when an ex-boyfriend sprayed the couple with the combustible fluid. The couple fleed in fear, but the driver of the motorcycle returned after calling the police, confronting the suspect. Before sheriff deputies could get to the scene a fight broke out.
Ryan McClain and Phillip Miller, Jr were both charged with disorderly conduct and will have to appear in court on the charges.