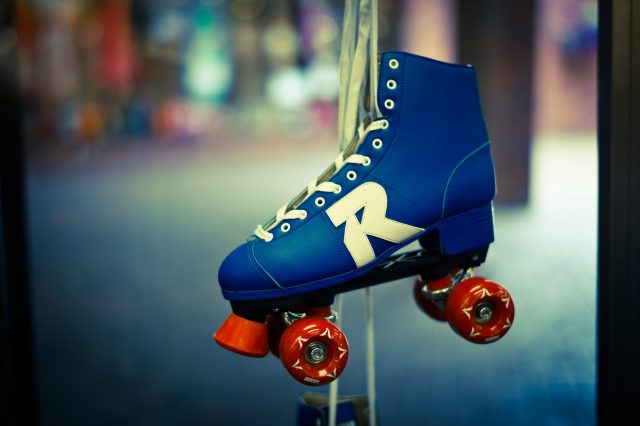 Amanda – A free event has been planned for April 5th-6th in the village of Amanda at the local skating rink to honor a woman that owned the rink for many years.
Located at 5180 Sand Hill Rd, Amanda, OH 43102 the Rock the Rink Sue Mcmillen Memorial is a community event that all are welcome to.
According to the group they have had a lot of local places donate so the kids could have a fantastic time. The roller rink will offer free admission, free skate rental, pizza, drinks, and some door prizes.
Local groups will be performing.
ALL WELCOME! Celebrate Sue's legacy and her great faith in Jesus Christ.
Start off Easter weekend with friends and family.
Every person gets a gift bag.
Sponsored by many local businesses and pizza shops near and far.