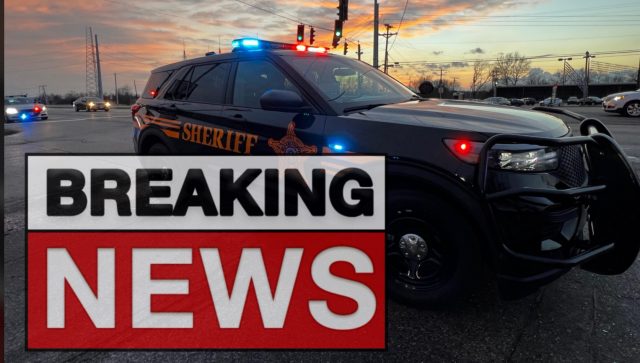 ROSS – A search and rescue has been launched for a 2-year-old that went missing around 5:30 pm on Saturday
According to early reports, the child is missing from the area of 1300 block of Piney creek road in Ross County. 911 caller said that they had not seen the child for more than 30 minutes when they called the Sheriff's department.
Several units have been called to the scene now and are searching before the sun goes down.
Update – The child was found inside the home