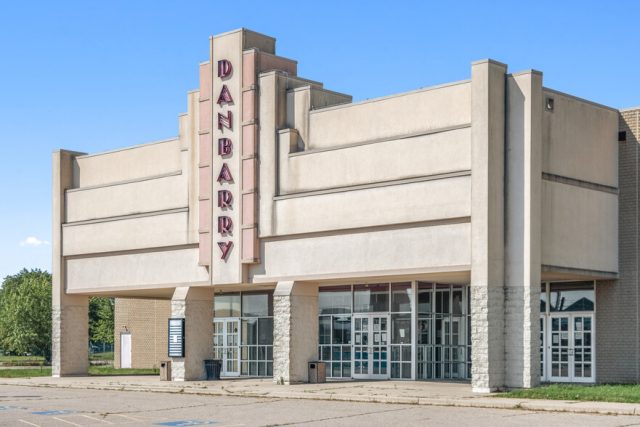 CHILLICOTHE – Danbarry cinema reopened at the end of 2021, and celebrated its new ownership and grand reopening in March now they are aimed to give back to the community.
Located at 119 Pawnee road in Chillicothe Ohio the Cinema will start is Free Summer Movie Series on June 9th featuring the Paw Patrol Movie, Showtime will be 10 am each Thursday after that until July 28th.
Movies will be:
June 9 – Paw Patrol Movie
June 16 – Space Jam: A New Legacy
June 23 – Boss Baby 2: Family Business
June 30 – Clifford The Big Red Dog
July 7 – Peter Rabbit 2
July 14 – Addams Family 2
July 21 – Spirit Untamed
July 28 – Sing 2
Accoridng to the event posted on Facebook the doors will open an hour before showtime concessions will be open, no tickets are needed, seating is limited to first come, and no food or drinks allow from outside.
You can find more information here: https://www.facebook.com/events/1171149313703911/1171149323703910/
The theater was mothballed during the 2020 pandemic and sat closed for over a year before being reopened.