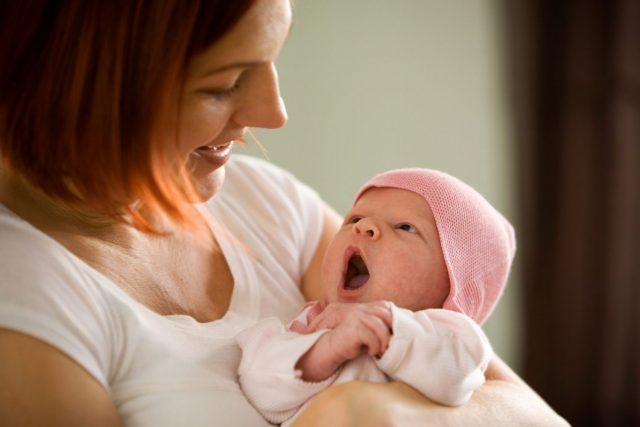 All pregnant women and parents of newborns, infants, and toddlers are invited to attend a Community Baby Shower on Wednesday, March 22, 2023, 5 pm at the Pickaway County Library, 1160 N. Court Street, Circleville.
The event is free and will feature light refreshments, giveaways, health fair information, games, and door prizes. (Only Pickaway Residents are eligible for door prizes)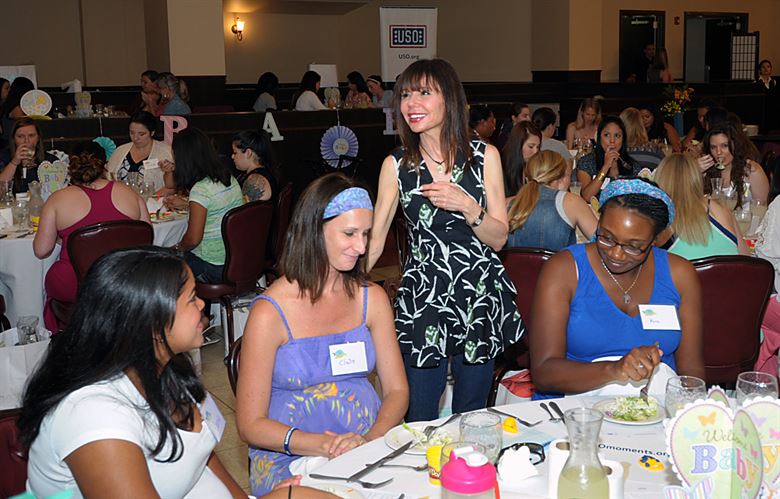 The Community Baby Shower is sponsored by the Early Childhood Coordinating Committee of the Family and Children First Council. Agencies donating to the event are Early Intervention, Pickaway County Library, OSU Extension, OhioHealth – Berger, Early Head Start, Board of DD, Haven House, Job & Family Services, Elizabeth's Hope Pregnancy Resource Center, Help Me Grow, CareSource and others.
"All the giveaways and door prizes are valuable items for the baby or expectant mother," states Michelle Callahan, community relations coordinator with the Pickaway County Library, who is helping plan the shower.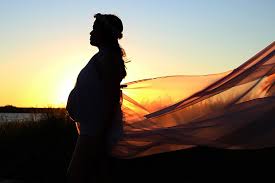 One support person is welcome to attend with the expectant mother.
If you would like more information, please contact Michelle Callahan at 740-477-1644, ext.229.