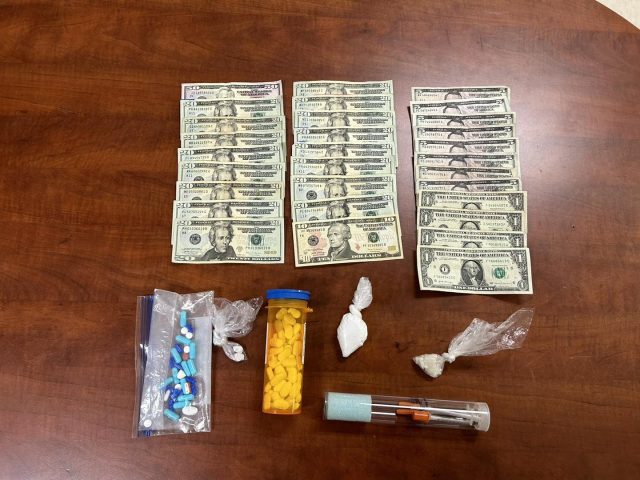 Washington Court House – Police say a home is closed for business after executing a drug raid on the home and making arrests.
On March 5, 2023 at 1900 hours, members of the Police Departments SRT executed a narcotics search warrant along with the detective and patrol division. Officers located over $400 and 20+ grams of narcotics, miscellaneous illegal pills, and an abundance of drug paraphernalia. This warrant resulted in two arrests, with one having the pleasure of spending the night in the Sheriff's Airbnb.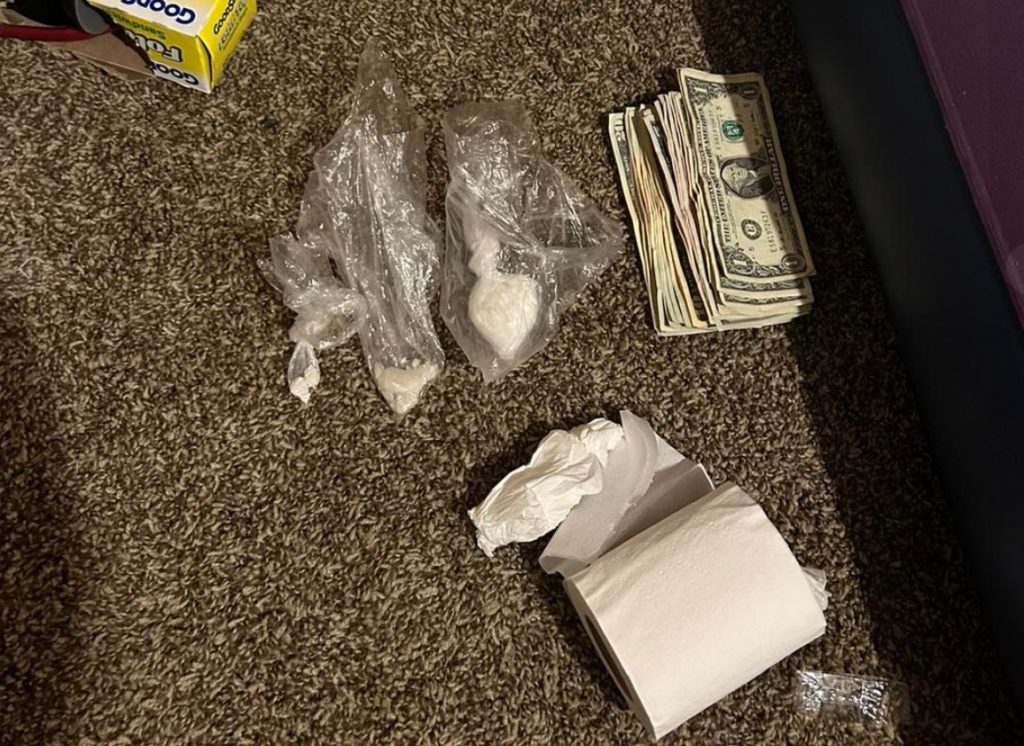 This house was identified through hard work from officers, intelligence, and tips from our community.