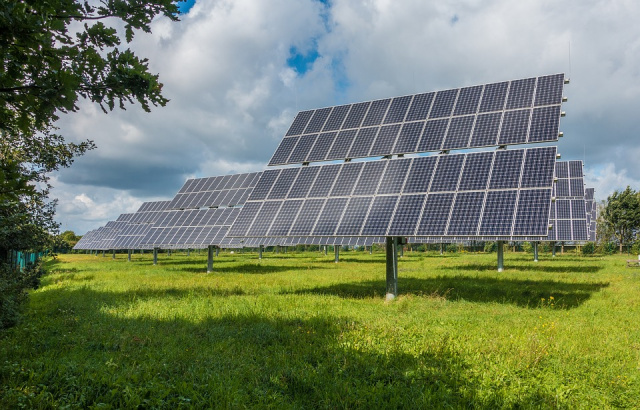 ROSS – Sheriff department was called to the scene of a local solar farm after solar panels were damaged by golf balls
Sheriff's department reported on 3/06/23 they were dispatched to 18202 Westfall Rd in regards to criminal mischief. Upon arrival, they made contact with a supervisor on the site.

He stated someone had damaged some solar panels by hitting golf balls into the solar farm. He stated he did not know how many panels were damaged and how much damage was done but would update after they took a full field inspection.
Anyone with any information on this crime is asked to contact Ross County sheriff office.