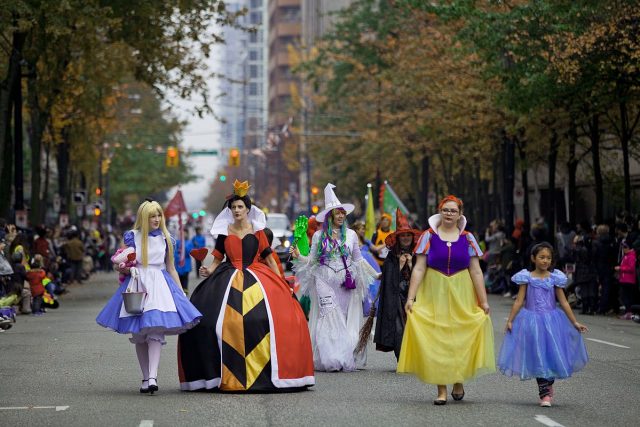 CHILLICOTHE – Ghosts and Goblins suit up for another great event in Downtown Chillicothe
The annual event has happened for several years in Chillicothe by the Chillicothe Jaycees a local group that does fun events around holidays. Chillicothe City Mayor Luke Feeney requested that City Council allow the group to make use of Yoctangee Park and the surrounding streets for use for this event again this year.
The event will occur this Saturday! The parade begins at 7p! The parade will begin at the intersection of Pain and water street and advance through the historic downtown. A map is below.