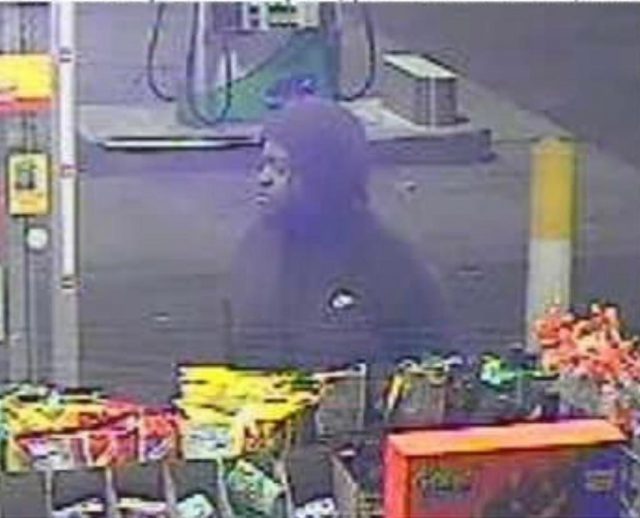 Fairfield county – Sheriff department released a photo of a man who they say is wanted for using a stolen credit card.
According to the sheriff's department, the man walked into the BP gas station in Pickerington and attempted to purchase over 400 dollars worth of gift cards using the victim's stolen credit card on October 23, 2022. The sheriff reported that the female had her card stolen out of a car break in.
The 400-dollar charge was declined but the suspect was able to purchase fuel using the card at the gas pumps.
The suspect also went on a buying press in various locations around Columbus.
The sheriff would like to get an ID on the suspect if anyone knows the identity please contact the sheriff's department.