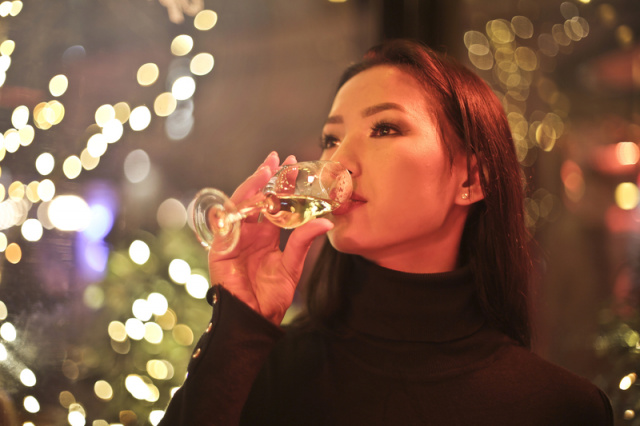 PICKAWAY – ArtsaRound invites the community and area artists to Cheers to Summer: A Summer Art Gala. The event will be held at Manchester Hill Winery in Circleville on June 22 from 5:00-8:00 pm.  

"We want to create a celebration of the arts at the county's favorite winery," said Jenny Rhoads, ArtsaRound secretary,  "Hopefully, this event will open the door for new artists or people who want to learn more about our mission and  how to get involved."

Admission is free for the event, but there will be drinks and food available for purchase from Manchester Hill.  

"Manchester Hill Winery is a great location for this event. They host live music every Saturday during the summer, a monthly open mic night, yoga, paint parties, and other creative events. They also have local art for sale in the winery year-round."  

The event will feature local acoustic musician Kent Wolfe and art from Mike Kirk, Steven Riggs, and Tonya Bess. There will also be art demonstrations throughout the evening.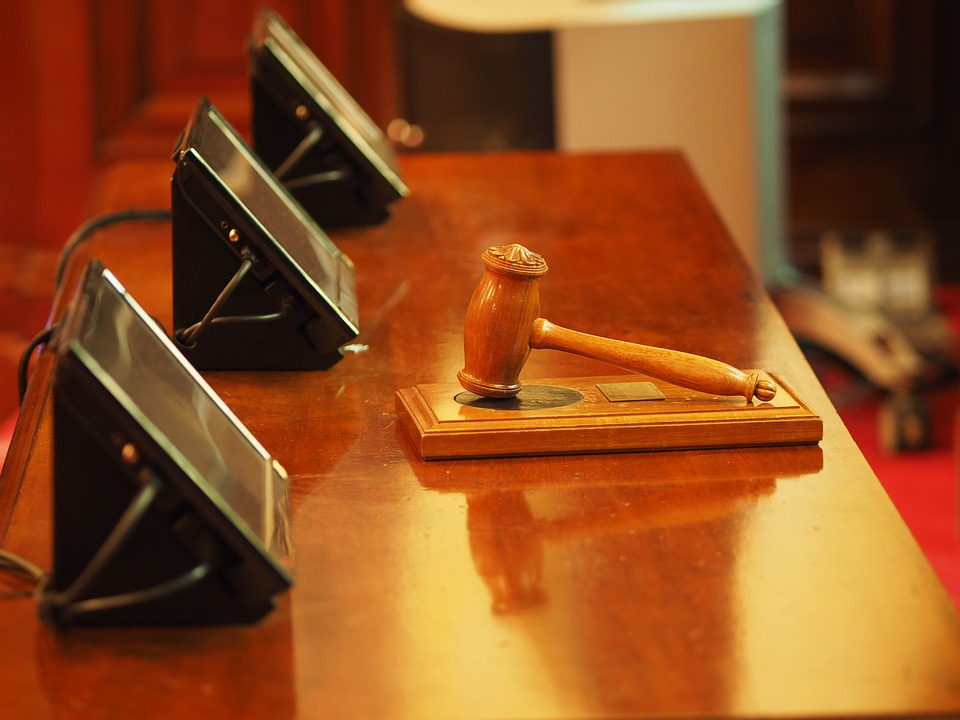 >