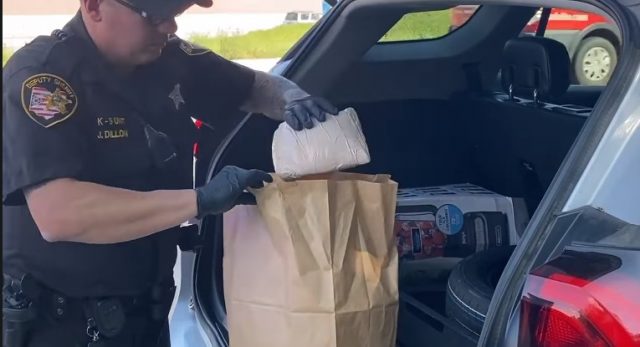 FRANKLIN – A man was arrested and a lot of drugs were seized aimed at central Ohio distribution.
According to the Franklin County sheriff's office, "An incredible effort by the FCSO Special Investigations Unit and the Hilliard Division of Police who joined forces to seize FOUR kilos of suspected fentanyl (images at 2:57 in the video).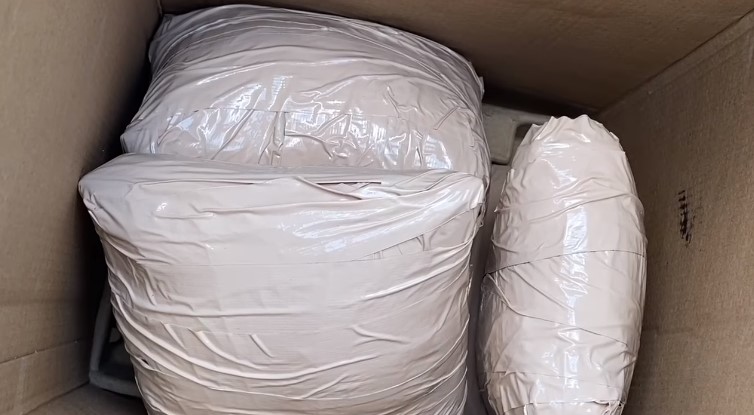 The narcotics, with an estimated street value of $800,000, entered the U.S. at the southwest border destined for Central Ohio. The 5-month long undercover drug operation resulted in 3-felony drug trafficking arrests. Investigators also obtained search warrants for 3-residences and recovered an additional 700-grams of fentanyl.
"This was a high risk, high level operation and we couldn't be more proud of the covert investigators, Hilliard officers, SWAT and SERT deputies, and of course our K9 rock star for intercepting this dangerous and deadly drug before it infiltrated our community."